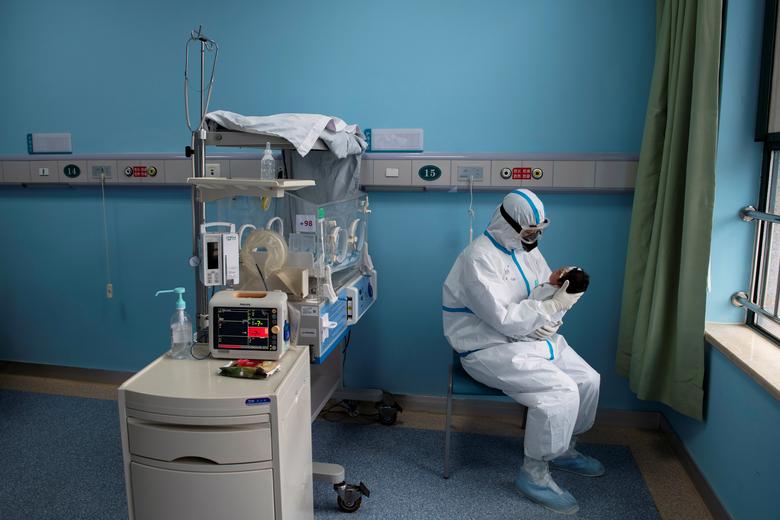 ---
KARACHI: Sindh government spokesperson Barrister Murtaza Wahab dispelled on Wednesday the impression that government officials had been forcing coronavirus-infected persons to shift to hospitals.

"Some elements are creating and promoting this false impression and this needs to be dispelled so that people can be encouraged to get themselves screened for the virus without any fear," he said.

Wahab further appealed to asymptomatic infected persons to self-isolate themselves at their homes.

"They don't need to be shifted to hospitals and may stay in isolation at their homes, the standard operating procedures (SOPs) for which have already been issued by the government," the spokesperson elaborated.

He urged citizens to act responsibly and get themselves tested for the coronavirus if they suspected they were infected, adding that if they reached out to relevant authorities, government teams would arrive at their doorsteps to screen them for free.  Besides, the teams will also guide citizens in exercising precautions so as to keep themselves safe against the virus, he stated.

Separately, Wahab tweeted that around 882 children have tested positive for the coronavirus in Sindh so far, stating that the sharp increase was owing to people's carelessness as they had been negligent in following the government-mandated SOPs.

"Can't we defer shopping and socialising?" he asked, saying that it was still not too late for people to be careful.

Published in The Express Tribune, May 28th, 2020.