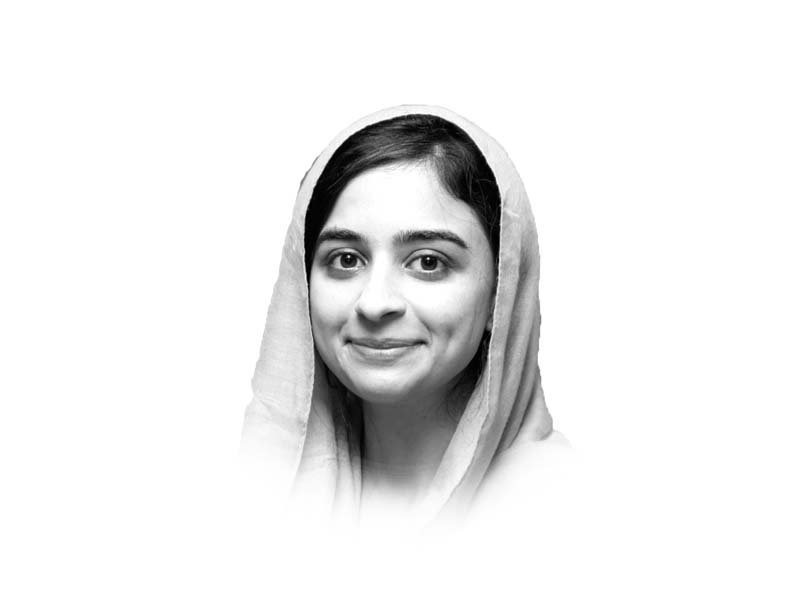 ---
"Alkebulan" (mother of mankind/garden of Eden) or Africa as we now know it symbolises a future of hope and aspirations with a history of valiant struggles and heroic resilience. Africa is home to 54 countries and around 2,000 languages. The continent's combined GDP is $2.33 trillion. Out of the world's 10 fastest growing economies, seven are African. This forgotten continent has transformed into a new frontier which is rich not only in natural resources but is also strategically placed on the world map.

Communal action between African policymakers and their global counterparts to improve the collective living standards under the schema of the SDGs and the African Union's Agenda 2063 is illustrative of the communal vigour surrounding Africa's potential. Notwithstanding this, challenges such as lack of jobs, un-inclusive governance and climate change still remain. However, improvement in business environments and progression of the African Continental Free Trade Agreement provide an ideal setting for the African region to forge mutually beneficial partnerships. The continent's economic acceleration is underpinned by five trends: a fast-growing population, an ongoing African industrial revolution, a push to close the present infrastructure gap, advances to unlock the natural resource wealth and the prospects of harnessing the growing digital and mobile access.

Africa Day celebrates and acknowledges African identity and unity and the achievements of the Organization of African Unity since its formation on May 25, 1963. It's a tribute to Africa's successful struggle against colonialism and apartheid and applauds the progress the continent has made over the years. The theme of Africa Day 2020 is "A prosperous Africa based on inclusive growth and sustainable development".

Pakistan's relationship with Africa is deeply embedded in the moral and material assistance it provided to independence movements of various African states against colonialism and apartheid. In fact, Pakistan's UN mission was the modus operandi for many African countries for several years. Pakistan also played a lead role in helping to build the capacity of African states and citizens. The Foreign Service Academy of Pakistan is a testament to this fact with over 700 African alumni. Moreover, under the UN flag, Pakistani peacekeepers have played pivotal roles in bringing stability to the continent. Currently, there are 15 Pakistani missions in Africa with parallel authorisation to an additional 39.

Unfortunately, interaction between the two sides has been subpar. Trade had remained stagnant at $3 billion until last year when it rose to $4.6 billion. However, recognising the immense opportunities in Africa, the present government in Pakistan has embarked on an 'Engage Africa' policy which encircles robust, bilateral economic engagement. Last year, the Ministry of Foreign Affairs organised a 2-day envoys' conference to enable cooperation between both sides. In January 2020, the Pakistan-Africa Trade and Development Conference, held in Nairobi, was attended by over 300 people from the Pak-Afro business community.

However, in terms of both hard and soft connectivity, many steps need to be taken. The Pakistani populace needs to be educated with respect to the African potential. In this regard, social media can play an important role by partnering with African missions in Pakistan to showcase African culture. Friendship forums need to be established at all levels. Moreover, at academic level, African language courses should be offered in universities and training associations. There should be an 'Africa Fund' dedicated to facilitate exchange programmes with African universities. Well-balanced engagement will help Pakistan tap into the 'African opportunity' and pave way for comprehensive and integrated future cooperation.

Published in The Express Tribune, May 27th, 2020.

Like Opinion & Editorial on Facebook, follow @ETOpEd on Twitter to receive all updates on all our daily pieces.