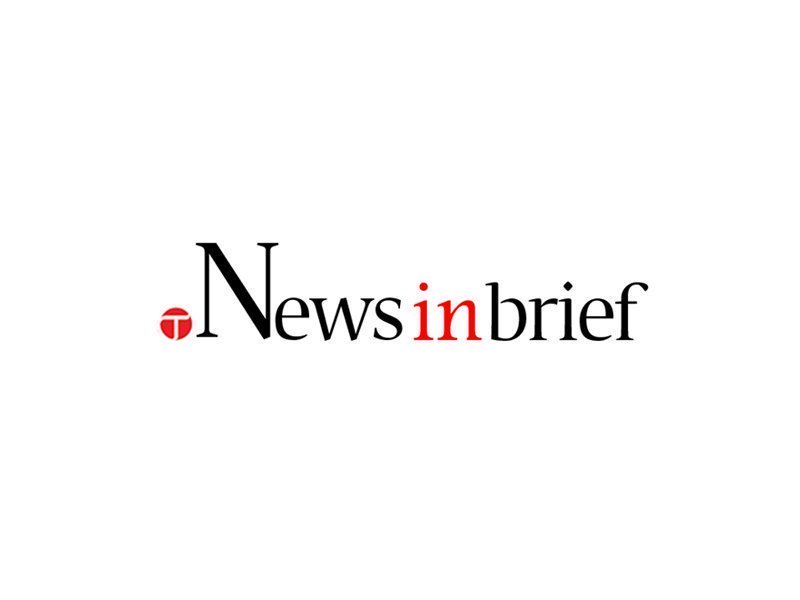 ---
ISLAMABAD: The paramedics of public run hospitals in Islamabad have complained of their issues are being put on the back burner and they are not being rewarded like the doctors.

A nurse, Saheen, said that the medical staff working in the pandemic situation was praised and incentivised but the para-medical staff was just flattered with certificates and words of appreciation.

On being belittled, she asked if they were not humans and had no financial needs.

Further, a sweeper in another hospital, Khurram Masih said that the protective suits they were given were of extremely poor quality.

Published in The Express Tribune, May 24th, 2020.