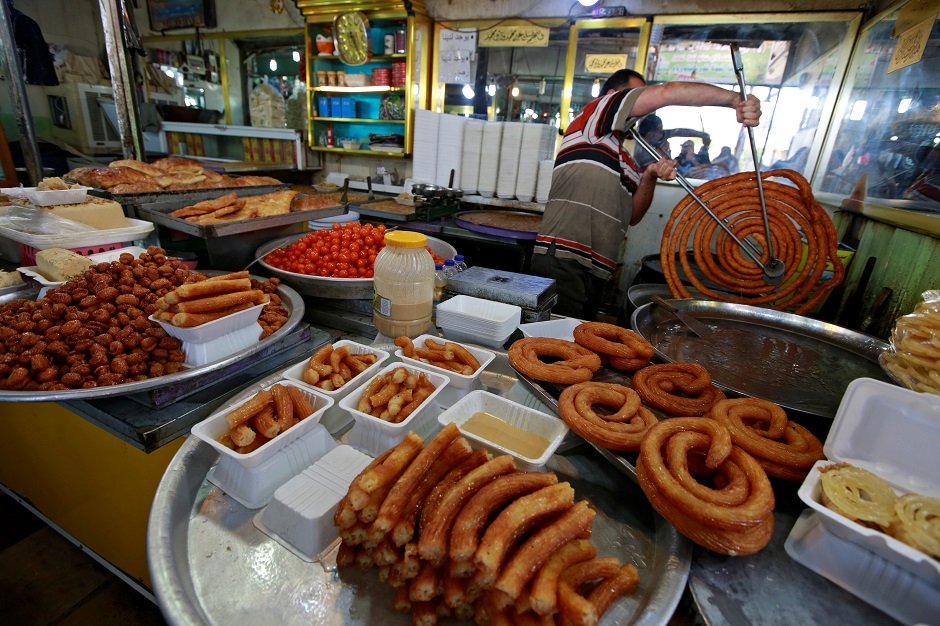 ---
KARACHI: Ahead of Eidul Fitr - the 'meethi Eid' - those with a sweet tooth may find it hard to indulge themselves as they do each year.

This year, bakers and confectioners have seen their sales drop drastically, by close to 70 per cent, due to the limited opening hours they have been allowed amid the lockdown, as well as the limited gatherings being held among the people.

Eid is traditionally the season during which bakeries and other confectionery shops take large-scale orders. However, the purchase of sweets and cakes this time around is almost nil.

Muhammad Shakir, the manager at Master Cake in Binoria Town, claimed that the bakery has seen its sales reduced by 75 per cent this Eid season. He added that the uncertainty regarding the exact timings during Eid itself had also made them fearful about huge losses if they stock up on products they end up being unable to sell.

Meanwhile, the manager at another bakery, Super Cake, revealed that there had been a significant reduction in the orders for Eid cakes too. As a result, he explained, they had chosen to prepare chocolate cakes - the most popular flavour - in the hope of selling them during the festivities. "We have continued taking online orders and providing home delivery services, but the number of orders is very low," he stated.

Kaleem, the manager of a famous confectionery at Jail Chowrangi, also said that most bakeries in the city were preparing savory items due to the low demand of cakes and sweets.

"The sales of sweets during the month of Ramazan were quite low this year. Even the orders we usually get for the completion of the Holy Quran were very low, due to the restrictions on Taraweeh prayers in the mosques," he explained.

"Traditionally, the sale of cakes and sweets begins to peak on the last day of Ramazan, but this year, however, the 'spirit of Chand Raat' has died due as shops are not allowed to open after 5pm," he lamented.

According to Kaleem, bakeries and confectioneries are also facing a massive shortage of staff due to the lockdown. "Many of them hail from Punjab or rural Sindh, and couldn't reach the city because of the lockdown, while others returned to their hometowns because businesses were closed for so long."

However, popular bakeries and confectionaries who took online orders will be delivered to customers at their doorstep during the three days of Eidul Fitr, taking advantage of the permission granted by the government to engage in home delivery services. Most of these outlets have also offered discounts in order to increase sales, while many online food delivery applications are also offering promotions on deliveries from various bakeries around town. 

Published in The Express Tribune, May 24th, 2020.