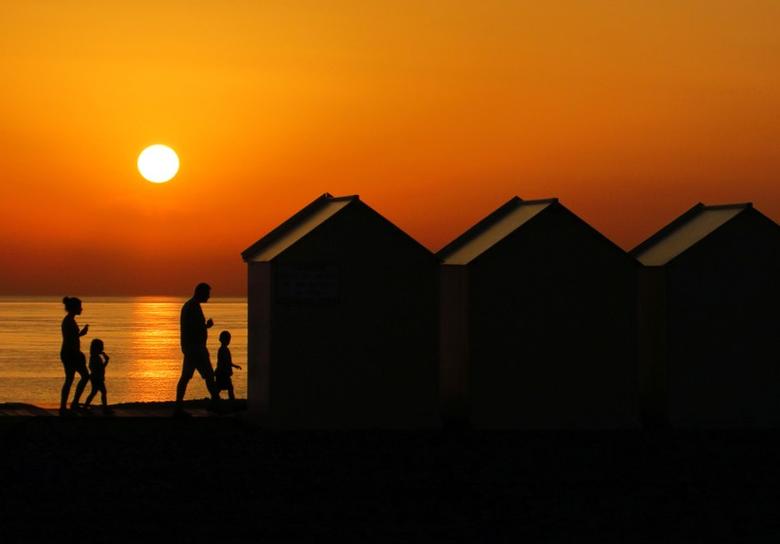 ---
MARDAN: Among the country's first Covid-19 cases, when Rab Nawaz and his family tested positive for the disease, they found themselves battling not only the virus but also the cloud of suspicion and skepticism which has followed them ever since. "We were grieving my father's death, but couldn't help thinking that we were all going to die and yet everyone's going to blame us for bringing the virus in the area."

In times of pandemic, people are understandably frightened and concerned. Especially when the outbreak—as in the case of Covid-19-- is caused by a new virus, there can be a hoard of rumors and misinformation circulating about the disease and those infected by it. Such rumors, often lead to the rise of stereotypes and may cause the buildup of social stigma against those affected by the disease.

Testing positive


Rab Nawaz, the eldest son of Pakistan's first coronavirus patient Sadaat Khan, found himself caught in a similar turmoil when his family of 17 returned home after spending three weeks in treatment in district Mardan's quarantine centre upon testing positive for the virus. According to Nawaz, who is a pathologist at a local medical laboratory, his father, a heart patient, had contracted the virus on March 16. Two days later on March 18, Sadaat Khan passed away while healthcare workers donning protective kits were still busy probing his home per protocol. "It was a very odd sight to see people dressed like that enter our home, none of us had seen anything like that before. My father may have been a coronavirus patient but I still think the cause of his death was a cardiac arrest, which he went into upon seeing the oddly dressed healthcare workers and policemen rally into our home," the 30-year old opined.

Following Saadat Khan's death, the authorities immediately transported the rest of the deceased's family to the Mardan Medical Complex, where they were to camp until the course of their treatment and isolation period. "This is where the worst of our fears started coming to life," recalled Nawaz. "For our first eight hours there in the medical complex, no one even bothered asking us for food or water or dared to talk to us. Although it felt quite dehumanising, I do understand the health care workers' bewilderment—we were the first cases there and everyone was filled with skepticism and apprehension," he added.

Situation back home

By March 19, at least 82 people in the Manga Union Council (UC) had tested positive for the virus, after the country's first Covid-19 case emerged in the area a few days ago. The entire union council had to be sealed with immediate effect, while military and police personnel were deployed at every entry and exit point. "We had never witnessed a curfew-like such in the worst of times, there were police officers deployed in the fields too. The entire UC was scared and we started seeing each other with suspicion…no one could tell who could be carrying the virus or how long the curfew would last—we were scared," recalled Khadim Shah, a resident of the Manga UC.

However, Nawaz and his family's return from treatment and isolation wasn't as ceremonious as he thought it would be. Things had drastically changed in the three weeks that they were away; several new cases of the virus had emerged in his UC, there was police standing guard on every corner and all their neighbours saw as the cause of their troubles. "I had missed my friends the most at the quarantine centre. I thought they'd be happy to see me, but it was the most heartbreaking to realise that so many people who we once called our loved ones suddenly wanted nothing to do with us," said Saadat Khan's 16-year old son Haq Nawaz. "I still get anxiety thinking about all that we have gone through," he added.

Two sides

Nawaz on the other hand was quick to realise that the people's apprehension wasn't sudden and uncalled for as it seemed.

"Everything which ensued over the three weeks that we were away was enough for their fears and anxieties to settle in," the pathologist explained. That being said, the healthcare worker also believes that it is the association of negativity with any disease which undermines the very efforts to treat it. "As a healthcare worker and a patient, I see both sides of the story. I see the cause for people's apprehension and skepticism and I also see how severely it affects those faced with the ailment. This is why I think awareness about the infection is extremely important if we are to stop people from hiding their illness out of the fear of being stereotyped," Nawaz told The Express Tribune.