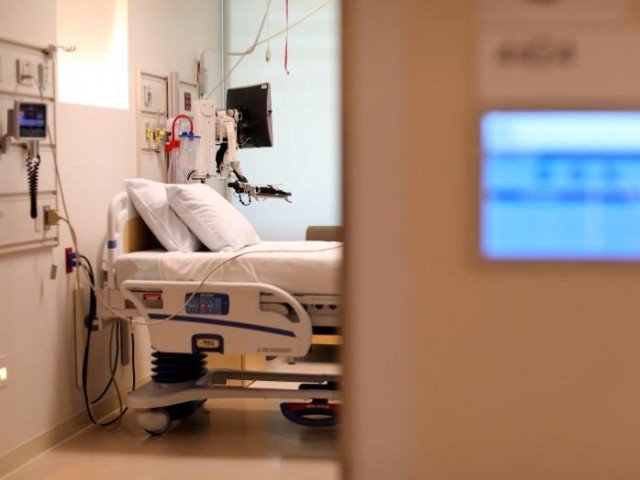 ---
ABBOTTABAD: The prevalence of the novel coronavirus (Covid-19) in the country has exposed the frail health system with non-Covid-19 patients finding it hard to get care.

This was stated by Peoples Doctors Forum (PDF) Provincial President Professor Dr Nisar Khan during a news briefing on Tuesday.

Expressing deep concerns over the post-corona health situation, he said that no one knows when the pandemic will end and life will get back to 'normal'.

A senior pulmonologist and the former chief executive of the Ayub Teaching Hospital, Dr Nisar asked the government to take immediate steps to stop adopting a criminal attitude with suspected Covid-19 patients, which he claimed has created panic and fear amongst them.

He further called for a comprehensive policy for handling not only Covid-19 patients but also thousands of regular patients who require special attention.

Patients suffering from multiple chronic diseases are among the worst affected, he said, adding that most hospitals, especially those in the public sector, have stopped treating patients who have any disease other than Covid-19.

Dr Nisar said that the pandemic has exposed the healthcare system in the country, especially in Khyber-Pakhtunkhwa (K-P) where the so-called reforms under the Medical Teaching Institutions (MTIs). "Several doctors have resigned, patients have been suffering and health care professionals were infected with Covid-19 due to non-provision of PPEs," he said, noting that the health care system needs to be reviewed.

Published in The Express Tribune, May 20th, 2020.