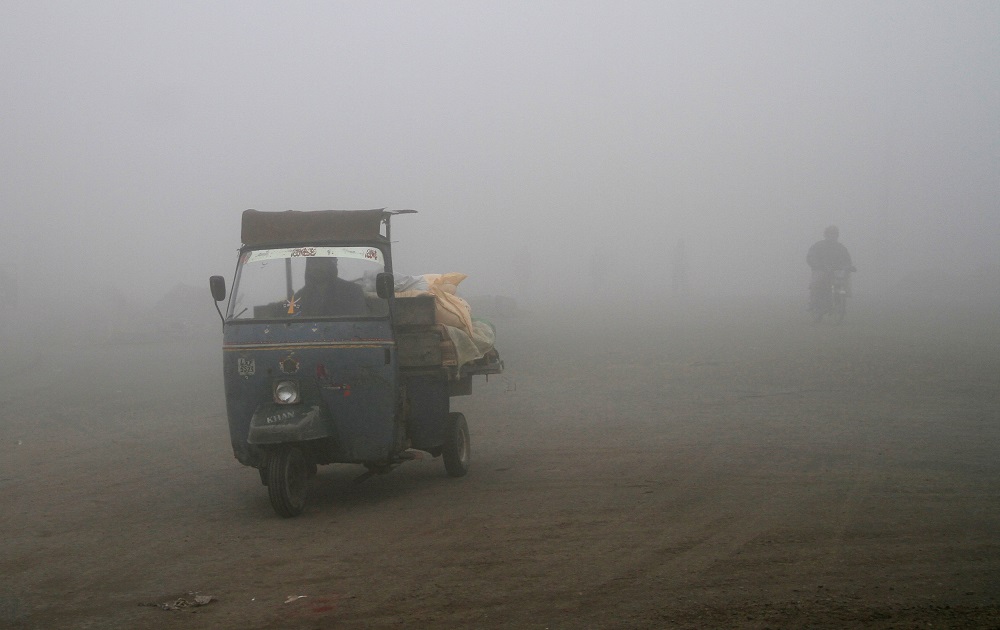 ---
LAHORE: A lean number of passengers sought to utilise the partially restored public transport to travel from the provincial capital on Monday.

Only a few buses from the C-class stand were able to leave for their destination, while the D-class bus owners did not resume their service.

The transporters who resumed the service were disappointed to see few passengers opting to travel out of the city.

Despite the government's announcement, the transport service could not be made completely operational in different cities of Punjab, including Lahore. Only a few buses left the bus station, whereas most of the passengers who wanted to go to different areas returned due to the absence of buses on their routes.

The Insaf Transport Federation had announced the resumption of transport service as per the standard operating procedures (SOPs), while the chairman of the All Pakistan Public Transport Association had remarked that low fares and low number of passengers allowed were not feasible, therefore the bus service would not resume.

Punjab Provincial Transport Authority (PPTA) Secretary Chaudhry Iqbal, while talking to The Express Tribune, said there was no truth in the allegations of the transporters that they were being forced to take one passenger on two seats.

"SOPs have been notified in which all instructions are clear. These protocols were finalised in consultation with the transporters," he added.

Chaudhry further said that the transport fares will be reduced owing to the reduced prices of petroleum products across the country.

"The transporters are wrongfully blaming the government with regard to SOPs. They are not resuming service only because there are not enough passengers approaching them," he claimed.

The PPTA secretary maintained that during the two-month lockdown, 90% of the people who came to Lahore for employment from other cities had already returned to their hometowns. They used private rides, taxis and even motorcycles for intercity travel.

Under normal circumstances, more than 4,000 buses and coasters go from Lahore to different cities daily but that is no longer the case because of the coronavirus fear.

At a bus station from where a vehicle left every 10 minutes, now a bus leaves after two hours.

The official said van service for different cities was running at a higher frequency.

Meanwhile, transporters complained that the officials of the department of transportation were adamant to allow a passenger on half the seats.

"It has not even been mentioned in the notification," a transportation service owner protested.

"We are not opening public transport since the outlined SOPs are not clear," he claimed.

We have asked the transport department officials to sit down with us and hold a joint press conference to clarify the SOPs but they refused to do so, a transporter said.

The transporters alleged that the motorway police were not allowing them to carry more than 50% passengers, though no written order had been issued in this regard.

Published in The Express Tribune, May 19th, 2020.