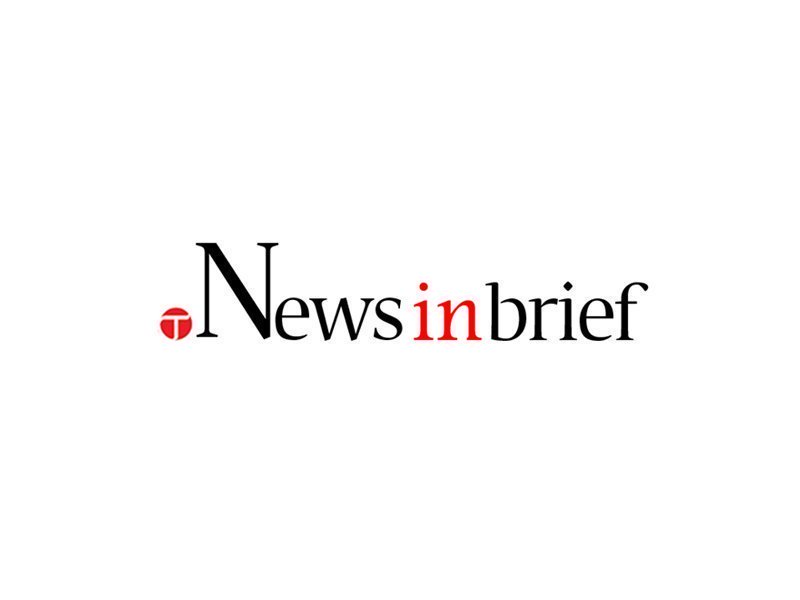 ---
NAWABSHAH: Six alleged drug peddlers were arrested and large quantities of drugs seized from their possession during a series of police operations in Shaheed Benazirabad on Sunday. The operations were carried out under the directives of Shaheed Benazirabad SSP Tanveer Hussain Tunio.

Section-A SHO arrested Zameer Ahmed and Allah Dad Mehar, confiscating 44 packets of gutka from their possession. Meanwhile, Section B police arrested Muhammad Rahim Brohi during a raid, recovering 1.6 kilogrammes of cannabis from him.

Furthermore, the Punhal Khan Chandio police apprehended Mehboob Ali and recovered around 2kg of cannabis from his possession.

Separately, the Daulatpur SHO arrested Yasin Mallah and recovered 3kg of cannabis.

Elsewhere, the Aliabad police arrested Allah Bux Zardari and recovered 5kg of cannabis from his possession. The police have registered cases against all six suspects and are carrying out further investigations.