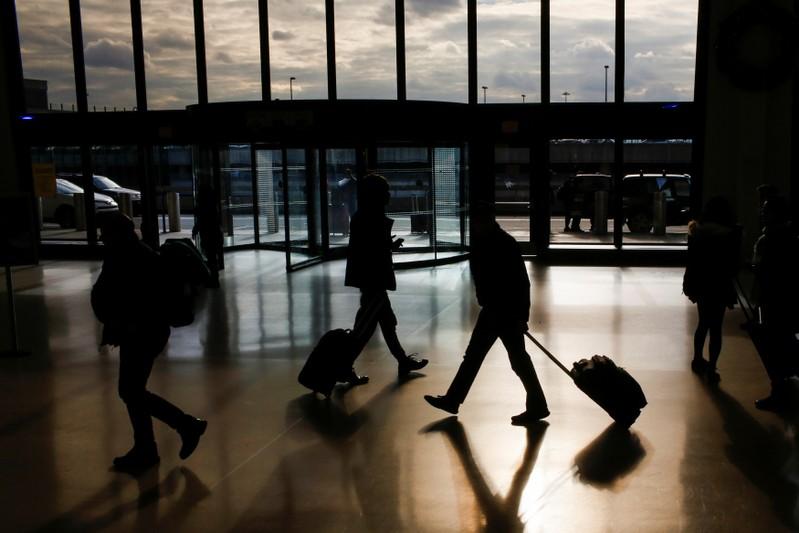 ---
ISLAMABAD: A special Pakistan International Airlines (PIA) flight, carrying 257 stranded Pakistanis from Iraq, arrived in Islamabad on Saturday, while another special flight, carrying 249 Pakistanis from Sudan reached Peshawar.

Most of the stranded Pakistanis in Iraq were working in oil and gas companies and had been unable to return home after international flights were suspended. The special flight was arranged by Special Assistant to the Prime Minister on Overseas Pakistanis Zulfi Bukhari.

At the Baghdad airport, Ambassador of Pakistan Sajid Bilal saw off the passengers. On the occasion, the ambassador conveyed his gratitude to the government of Iraq for its valuable support in facilitating the repatriation of stranded Pakistanis.

Aviation Minister Ghulam Sarwar Khan has said 7,000 stranded Pakistani nationals will be repatriated before Eidul Fitr. The minister has also revealed that at least 250 Pakistani students from Wuhan will be repatriated through special flights on Monday (tomorrow).

Meanwhile, another PIA special flight left Khartoum with 249 Pakistani passengers onboard for Peshawar. The flight was seen off by Pakistan's Ambassador to Sudan Sarfaraz Sipra. He thanked the Sudanese government for its cooperation in repatriation of the Pakistani citizens.

Earlier on May 2, 252 Pakistani citizens were repatriated from Sudan. Sipra said that with the departure of 249 passengers, all the Pakistani citizens stranded in the country had been evacuated. He expressed his delight that these Pakistani would be able to spend Eidul Fitr with their families at their homes.