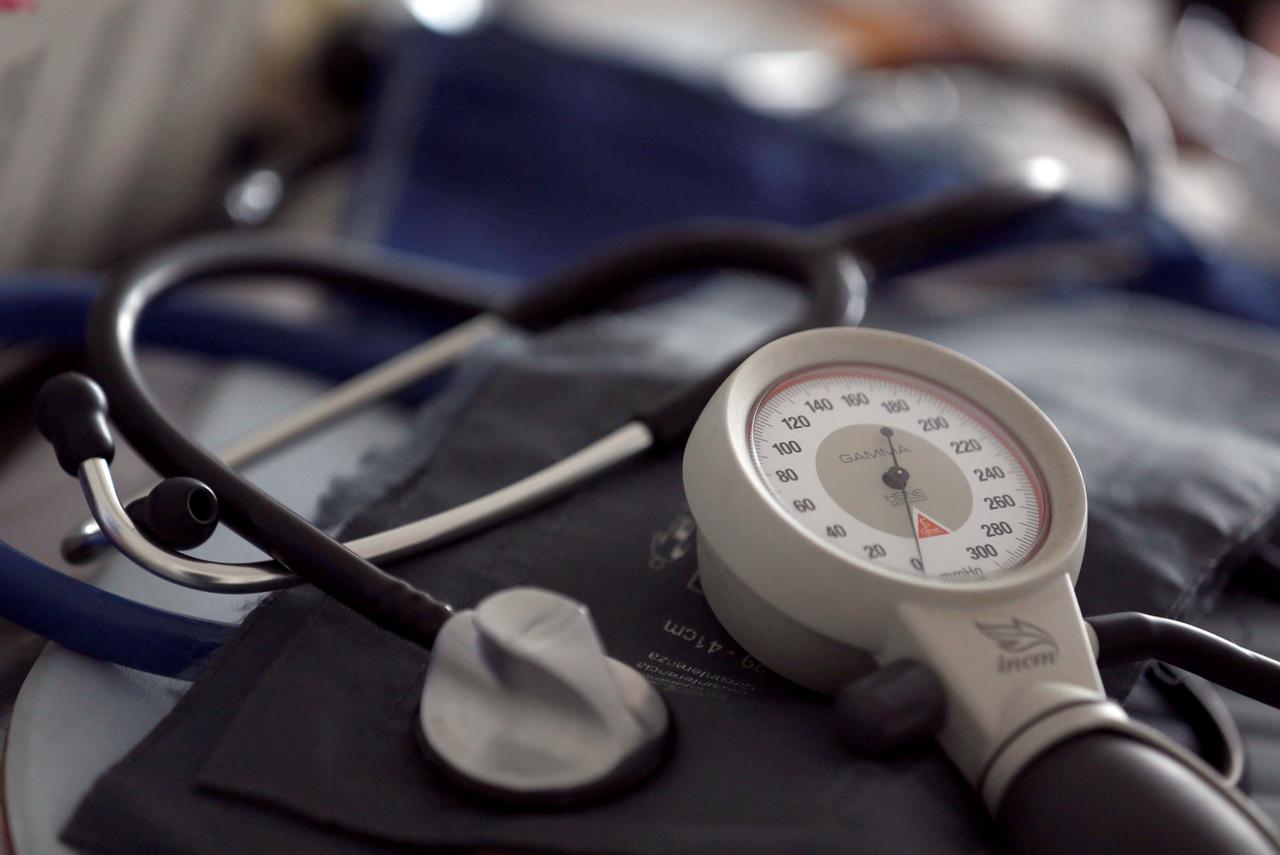 ---
KARACHI: An additional Rs449 million from the Coronavirus Emergency Fund (CEF) was allocated towards the procurement of laboratory equipment, personal protective equipment (PPE) and other medical equipment

The decision was made during a CEF committee meeting headed by Sindh chief secretary Syed Mumtaz Ali Shah on Saturday.

The Sindh government has already spent Rs891 million from the CEF on similar expenses, as well as on the establishment of field isolation centres at Karachi Expo Centre and Pakistan Air Force Museum.

During the meeting, Sindh finance secretary Syed Hassan Naqvi revealed that around Rs3.6 billion had been collected in the CEF so far, of which Rs271.9 million was donated by over 1,000 private citizens and organisations.

Meanwhile, Sindh health secretary Zahid Abbasi stated that of the total medical equipment purchased using the fund, 46 per cent had been received while the remaining equipment was expected to arrive by the middle of June.

Additionally, Provincial Disaster Management Authority Sindh director-general Salman Shah said that the authority had received as many as 11 ventilators, six of which have been installed at Jinnah Postgraduate Medical Centre.

Furthermore, Ahsan Mangi from the Sindh Chief Minister's Inspection Team (CMIT) maintained that the team had inspected all equipment that had been delivered to hospitals until April 15.

Subsequently, Shah directed Abbasi to ensure that ventilators and other essential equipment were installed in hospitals across the province as soon as they are received.

He further declared that the Sindh government would be purchasing 400 beds in order to upgrade the capacity of intensive care units at different hospitals in Sindh.

Shah also asked Mangi to submit an official CMIT report at the next CEF committee meeting. 

Published in The Express Tribune, May 17th, 2020.