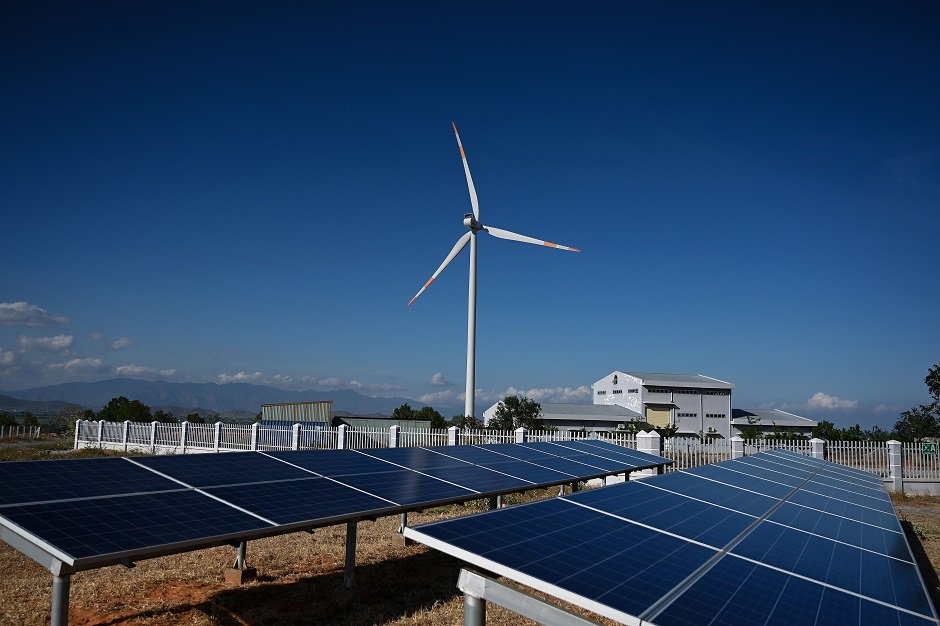 ---
KARACHI: Calling for the government to switch to renewable energy sources instead of utilising coal for power generation, Pakistan Fisherfolk Forum (PFF) chairperson Muhammad Ali Shah highlighted on Friday the hazards of using coal as a fuel.

Addressing a press conference, Shah said research had shown that energy generation via coal would have a negative impact on human lives, the environment and ecology.

Basing his argument on this ground, he demanded that the federal government launch environment-friendly projects under the Alternative Renewable Energy Policy, 2019, as well as not allocate any funds for energy generation through fossil fuels in the forthcoming budget.

Instead, funds should be appropriated for renewable energy generation, he stressed.

Shah also highlighted the plight of scores of people who were facing displacement in the aftermath of coal mine development projects and coal power generation schemes, pointing out that a majority of them were yet to receive compensations for their lands and houses.

He further noted that their livelihood was also at risk as initiation of coal power projects had destroyed grazing land for their cattle, insisting that the government not just pay them compensation but also allocate land for grazing.

He particularly expressed concerns for the health of those residing in Tharparkar, coastal areas of Karachi, Hub and Gwadar, as well as the ecology of these regions, observing that multiple coal power projects had been launched in these areas.

According to the PFF chairperson, coal power projects would also destroy the fishing sector, depriving millions of their livelihood. However, those most affected by the projects would be the residents of Thar, he said, as the government had initiated multiple projects in the desert region.

"As many as nine power projects, having the capacity to generate 3.7 gigawatts of electricity, have been proposed in Thar, which will constitute one of the largest air pollutants and sources of carbon dioxide and mercury emissions in South Asia."

Published in The Express Tribune, May 16th, 2020.