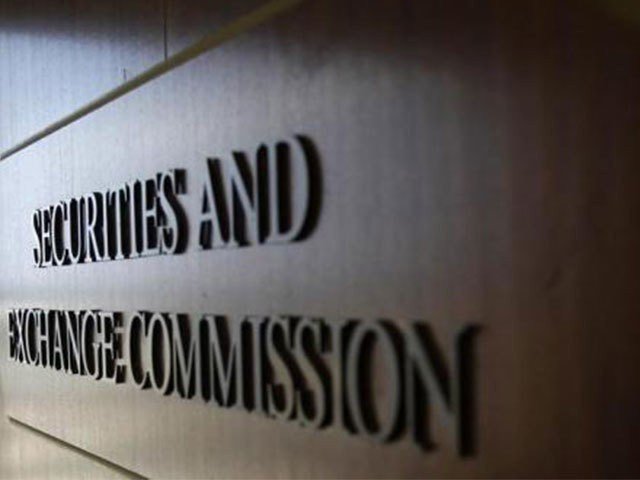 ---
The government has enacted wide-ranging reforms through the recent Companies (Amendment) Ordinance 2020, which have been welcomed by large segments of the business community and international agencies, said the Securities and Exchange Commission of Pakistan (SECP).

It added that under Section 153(m) of the Companies Act 2017 (the Act), a person convicted by the court of law for any offence involving moral turpitude, which includes, but not limited to, offences of corruption and corrupt practices as provided in the NAO 1999 is ineligible to hold office of a director in a company.

Furthermore, under Section 172, the commission has powers to disqualify any person who, despite ineligibility as provided under the law, continues to hold office of a director in a company. The SECP clarified that the omission of 172(m) from the Companies Act is only aimed at removing duplication and potential conflict of laws, and at the same time ensuring that the application of Section 153 and 172 is not subject to restrictive interpretation limited to offences under the NAO 1999 but also includes offences of moral turpitude provided in other laws.

The SECP added that Section 459 has been omitted to remove ambiguity and avoid conflict of laws and to ensure that the quota of disabled persons provided in the Disabled Persons (Employment and Rehabilitation) (Amendment) Act 2015 and other related legislations is given effect and implemented in letter and spirit.

Elaborating on some changes to relevant sections of the Companies Act 2017 (the Act), the SECP added that in relation to Section 452, the commission received serious reservations about this requirement from numerous business associations such as the Overseas Investors Chamber of Commerce and Industry, Pakistan Business Council and Institute of Chartered Accountants Pakistan, which had in fact suggested to delete the entire section in the wake of the economic reforms ordinance that guarantees confidentiality and secrecy of persons bringing remittances to Pakistan.

Besides, since the FBR law has already taken care of this issue, hence, this section was redundant/superfluous. Nonetheless, the commission said instead of deleting the provision entirely, it prescribed a threshold of 10% under the Companies Amendments Ordinance 2020.

Published in The Express Tribune, May 16th, 2020.

Like Business on Facebook, follow @TribuneBiz on Twitter to stay informed and join in the conversation.