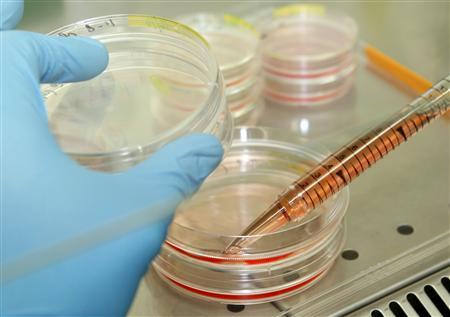 ---
First plasma therapy patient in Sindh recovers from coronavirus
He had been critically ill before receiving plasma from a recovered person
---
HYDERABAD: A coronavirus patient who was the first person to undergo plasma therapy in the province has recovered from the virus, testing negative for it on Thursday.

The Liaquat University Hospital (LUH) confirmed that the infected lawyer, who had been critically ill before receiving plasma therapy 12 days ago, had recovered.

The lawyer, who hailed from Sanghar district but resided in Hyderabad, was admitted to the LUH along with his wife and son, both of whom had also tested positive for the contagious disease.

He was the first COVID-19 patient to receive plasma after the Sindh government approved LUH, among other hospitals in the province, for clinical trials of the passive immunisation technique. The plasma was donated by a recovered coronavirus patient to the Research and Diagnostic laboratory at Liaquat University of Medical and Health Sciences, Jamshoro.

Pakistan's first Covid-19 patient recovers with plasma therapy

While his wife and son remained in a stable condition, officials at the hospital said that he would have had to be put on a ventilator if he had not received the plasma.

Currently, the nationwide tally of Covid-19 patients has reached 38,290 with 13,914 cases in Punjab, 14,916 in Sindh, 5,678 in Khyber-Pakhtunkhwa, 2,310 in Balochistan, 501 in Gilgit-Baltistan, 866 in Islamabad and 105 in Azad Jammu and Kashmir.

The virus has claimed at least 821 lives while at least 10,155 coronavirus patients have recovered.