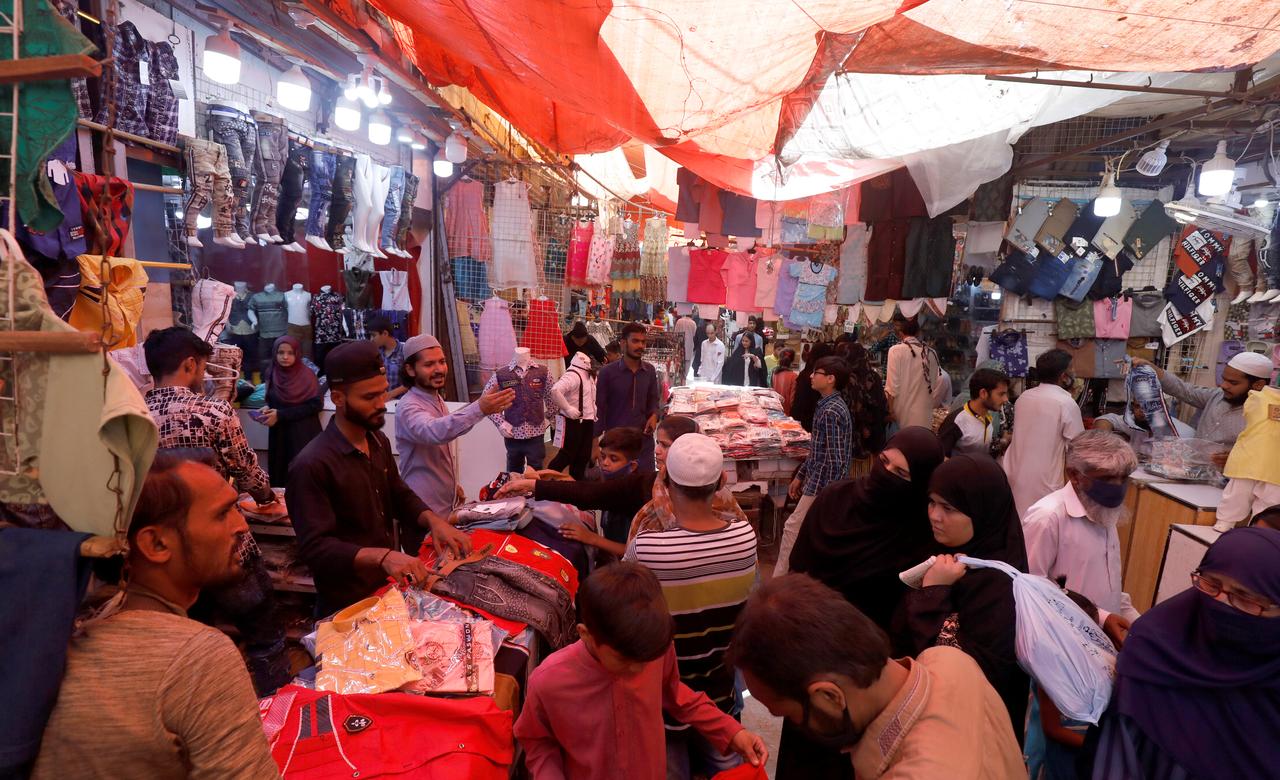 ---
Punjab permits opening of malls, public transport from May 18
Industries minister says SOPs for shopping malls and automobile industry units have been finalised
---
The Punjab government announced further relaxations in the lockdown on Friday. Public transport services, shopping malls and automobile production units were allowed to resume activity in Punjab from May 18.

According to Punjab Industries and Trade Minister Mian Aslam Iqbal, the standard operating procedures (SOPs) for shopping malls and the automobile industry had been finalised. They would be allowed to resume business activity from Monday, he said.

The working hours for shopping malls have been fixed, said the minister, adding that SOPs will strictly be enforced. These include the use of thermal guns to check temperature, use of hand sanitisers and masks, specified Iqbal.

With regards to the automobile industry, he said production units will be permitted to operate seven days a week, while showrooms will be allowed to open four days a week.

The announcement comes on a day when Punjab reported 11 deaths deaths and 353 new coronavirus cases in 24 hours.  The total number of confirmed cases in Punjab stands at 13, 914, and the current number of fatalities is 234.

As of May 15, 2020, the nationwide tally has reached  37,218, with 1,430 cases reported in the past 24 hours.

Earlier, on May 13, Federal Planning and Development Minister Asad Umar had warned that the lockdown could be reimposed if SOPs were not followed.