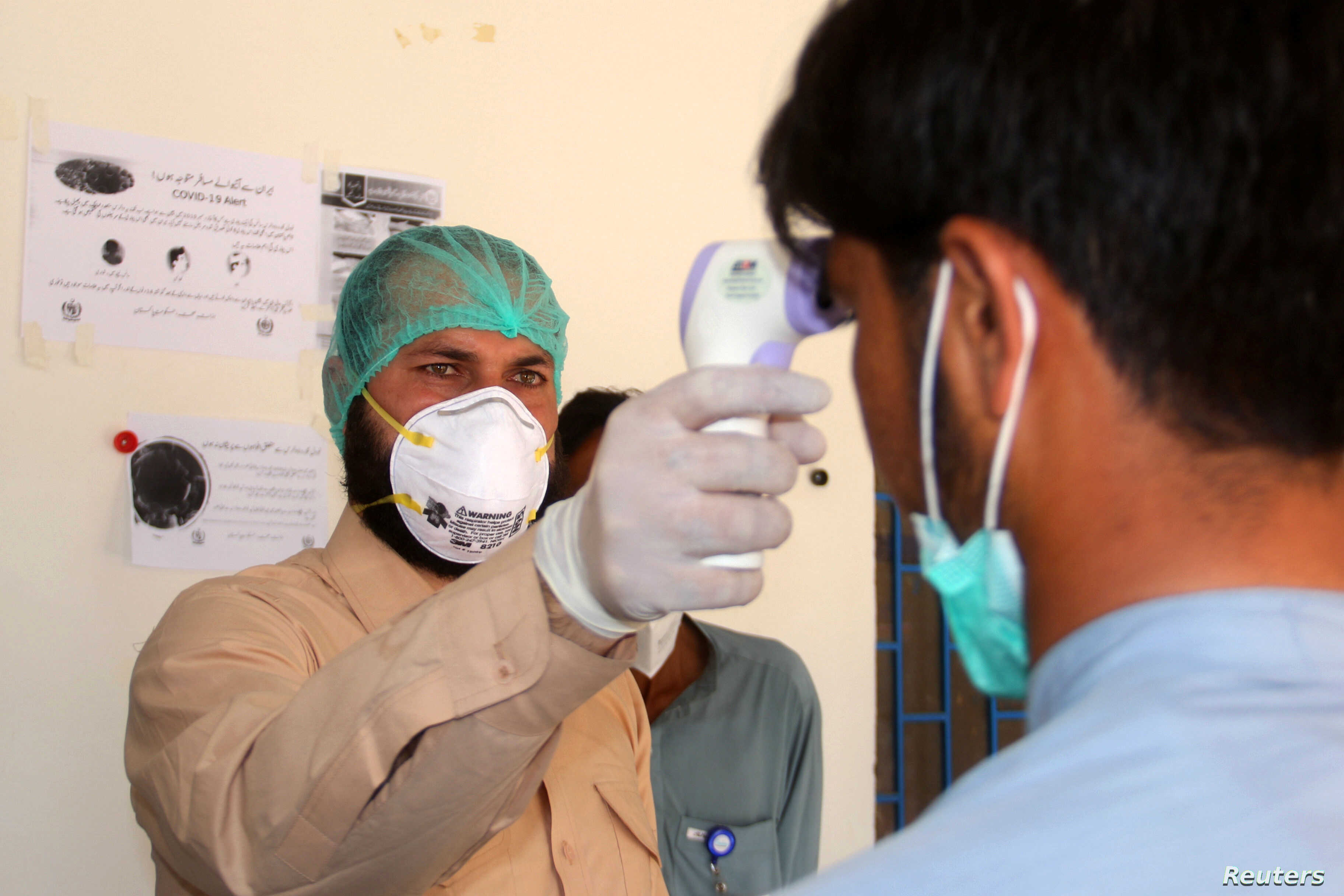 ---
Doctors fear rise in GI disorders as lockdown eases
Cases had declined significantly as street food consumption dipped
---
KARACHI: Amid the lockdown, hospitals in Karachi saw a significant decline in the number of diarrhoea, gastroenteritis and typhoid patients arriving for treatment - mainly owing to the decline in consumption of street food.

However, now, with retailers and vendors being allowed to resume business, even if on a limited scale, doctors fear that the diseases may see a resurgence if necessary precautions are not taken.

According to Dr Muhammad Aslam, a general physician at Dr Ruth Pfau Civil Hospital, prior to Ramazan, around 200 cases of diarrhoea were reported at the hospital daily, but the number had now declined to 25 a day.

The doctor further revealed that against 200 typhoid cases reported monthly at the hospital before the lockdown, the facility was now receiving just 20 to 25 cases in a month.

However, keeping in view the increase in temperature, health experts have warned that the cases may surge again if precaution is thrown to the wind and citizens again take to consuming street food, especially since the lockdown has been relaxed.

This is already happening as the number of cases has marginally increased following the relaxation in the lockdown, said Dr Aslam.

People are still not mindful about drinking boiled water, making themselves prone to developing conditions like diarrhoea and typhoid, he further noted, adding that the rise in temperature, too, would factor in the surge of cases as high temperatures could lead to decreased immunity.

Outlining precautionary measures, the doctor suggested avoiding going out in daytime, drinking boiled water, avoiding consuming street food, maintaining a healthy diet and increasing the consumption of cold foods.

He also called for tightening the lockdown, adding that many doctors, too, had been infected by the coronavirus. "If there are fewer doctors at hospitals, it will become difficult to treat patients [including those suffering from diseases like diarrhoea, gastroenteritis and typhoid], especially if the number of cases increases," he explained.

Published in The Express Tribune, May 15th, 2020.