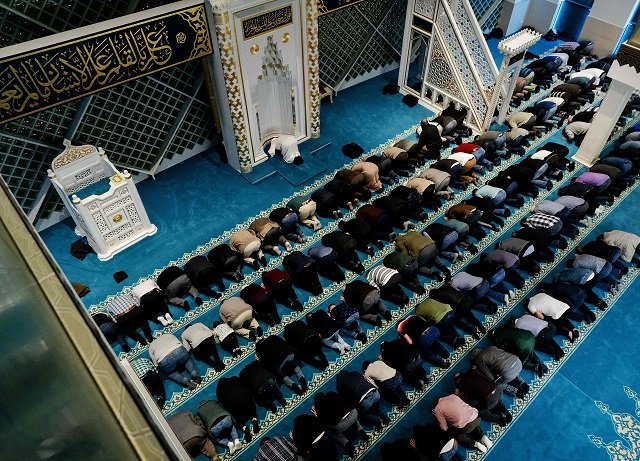 ---
ISLAMABAD: Prayers and reflection is the best way to address the additional stress and strain caused by the ongoing novel coronavirus (Covid-19) pandemic.

This was stated by Federal Information Minister Shibli Faraz on Wednesday during an online Naat Mushaira organised by the Pakistan Academy of Letters (PAL).

"May God ease our difficulties and protect our nation and the whole world from Covid-19," he said, adding that naat is a source of expressing love and devotion to the almighty and Holy Prophet Muhammad (PBUH).

Faraz said that the month of Ramazan is revered by Muslims because of the revelation of the Holy Quran. Muslims are especially attracted to prayers and remembrance during this month seeking the blessings of Allah.

He said that Naat is a religious manifestation and cultural identity.

The stress and strain that the epidemic has put on society as a whole, the most effective way to get rid of this is to turn to Allah and to follow the path indicated by the Holy Prophet (PBUH) and this Naat Mushira should also be seen as a link in the same chain.

Presiding the virtual gathering, Dr Raiz Majeed said, new poets have written Naat in the style of a ghazal. Naat too has evolved with the traditional Urdu poetry, he said.

PAL Chairman Yousuf Khushk said that every language in the world, which is spoken and understood by Muslims, no matter how small their number, Naat is probably the only genre in the world that has been written in most of the world's languages, the reason for this is that faith is part of every Muslim.

Published in The Express Tribune, May 14th, 2020.
COMMENTS
Comments are moderated and generally will be posted if they are on-topic and not abusive.
For more information, please see our Comments FAQ