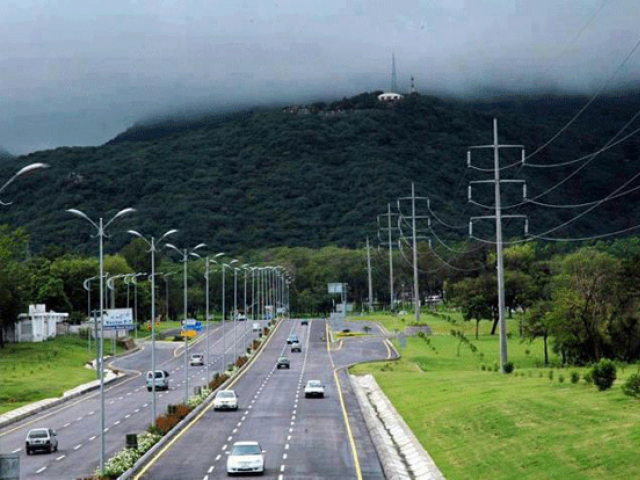 ---
ISLAMABAD: There may have once been a time when the sound of beating drums was the only way you would have woken up in time for Sehri in Ramazan. But, with all the modern timekeeping facilities available to most everyone, the centuries old tradition has had a difficult time keeping up.

Still, there are some for whom the drumbeating before dawn is a welcome event, if only for nostalgic reasons. And for them, the eerie silence with which Ramazan is being observed this year due to the novel coronavirus pandemic is an unsettling occurrence.

"No drummers came to my area this year to wake people for Sehri," lamented 60-year-old Haji Muhammad Iqbal. He reminisced how the annual custom transported him back to the Ramazans of his youth. "Till last year, the drummers would show up almost an hour before Fajr prayers here," the Bara Kahu resident said.

Although most people now rely on cellphone alarms – even alarm clocks have come and gone out of fashion – somehow the centuries-old custom has survived, even in the most modern cities in Pakistan. In Islamabad, the practice was common in many suburban areas, such as Bara Kahu, Sabzi Mandi, Simli Dam Road and Bari Imam.

This year, however, the lockdown necessitated by Covid-19 has kept the drummers at home. And their absence has some concerned as to whether the pandemic will take the age-old custom with it once its gone.

"Even without the coronavirus, the drum-beating tradition has not been in vogue for a long time now," Iqbal said. "When my family moved to Pakistan after partition, the sound of drums before Sehri was welcomed. For many, it was the only way to be up in time."

"But with cellphones and with the younger generation increasingly staying up till Sehri , a lot of people these days do not view the tradition like we did," he added. "Even mosques have started using loudspeakers and sirens to alert people about Sehri."

"I fear these changing lifestyles brought on by rapidly advancing technology will be the end of this drum-beating tradition that we cherished," Iqbal lamented.

For his part, Iqbal is trying to keep the tradition alive in his own way. "I have a set of tins and for the last few years, I bang them to wake people up during Ramazan." Even so, he voiced concern about those for whom this was more than a way of a life and a means of survival.

Published in The Express Tribune, May 14th, 2020.
COMMENTS
Comments are moderated and generally will be posted if they are on-topic and not abusive.
For more information, please see our Comments FAQ