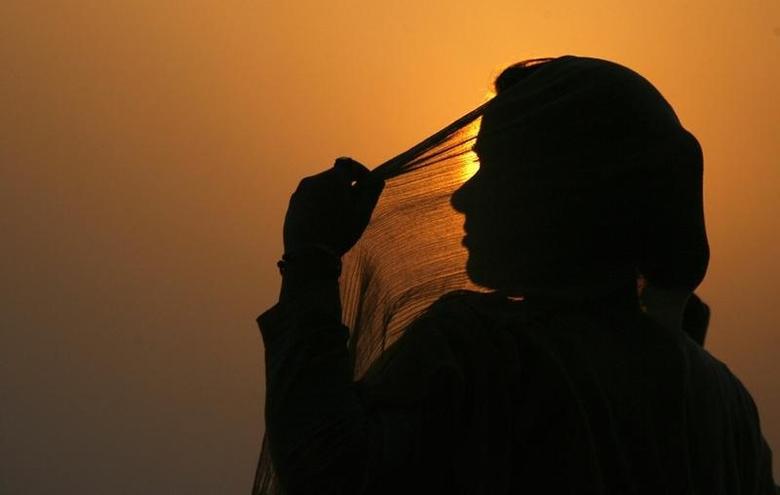 ---
'Violence against women neglected in lockdown'
WDF claims authorities lack political will to take action
---
KARACHI: Women, especially those belonging to the working class, have been disproportionately affected by the lockdown due to an increase in their household workload, while incidents of domestic violence have also surged, claimed Women Democratic Front (WDF) secretary Alya Bakhshal.

Holding its federal council meeting on Wednesday, the WDF discussed the vulnerabilities of the working class that have been exacerbated due to the pandemic, as well as the government's inefficiency in tackling the crisis.

"The government has failed to address the growing incidents of violence against women," said Bakhshal, stating that it was due to the lack of political will on part of the government, rather than the lack of resources.

The WDF secretary pointed out that the government was providing bailout packages to the construction industry, instead of offering relief to the workers, adding that the authorities did not seem motivated to work for the people. "We have families committing collective suicides due to hunger and poverty," she claimed.

Meanwhile, WDF president Ismat Shahjahan said the crisis had exposed the criminally neglected public healthcare sector. "The government is now scrambling to build emergency hospitals, buy ventilators, and provide personal protective equipment to the healthcare workers," she added. "Cutting the defence budget and redirecting it for the healthcare infrastructure and relief of the working people is the critical need of the hour."

In her view, providing a nominal amount in the name of relief was not enough in the ongoing crisis. Highlighting the locust swarms attacking standing crops, she said that even though it would cause further food insecurity in the country, the federal government was not paying any heed to it.

Published in The Express Tribune, May 14th, 2020.