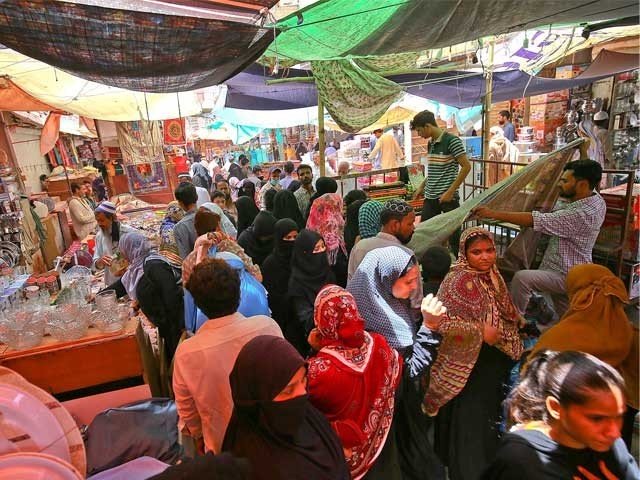 ---
Sindh amends epidemic diseases act
Citizens may be penalised up to Rs1m for violating orders under the act
---
KARACHI: In an attempt to prevent violations of government orders imposed to curb the spread of coronavirus, Sindh Governor Imran Ismail approved the Sindh Epidemic Diseases (Amendment) Ordinance, 2020, on Wednesday, bringing it into force across the province.

According to the ordinance, citizens caught violating orders passed under the Sindh Epidemic Diseases Act are to be fined at least Rs200,000 and up to Rs1 million.

Furthermore, individuals and institutions found responsible for spreading coronavirus would be penalised. For instance, if a Covid-19 patient leaves quarantine and infects another person, or if there is an outbreak in an institution due to an infected employee, they would be fined by the authorities.

The draft of the amended ordinance was approved during a Sindh Cabinet meeting on April 27, after which the draft was sent to the governor for approval.

Prior to the amendment, the penalty for violating the Sindh Epidemic Diseases Act was Rs3,000.

Worship in mosques subject to SOPs, not banned: Sindh govt

The ordinance also applies to violations of restrictions imposed in connection to the lockdown and failure to control the spread of the virus.

However, in order to impose the fines, the relevant officials would be required to present concrete evidence against the accused.

During the current coronavirus crisis, restrictions have been imposed on several activities by the provincial government under the the Sindh Epidemic Diseases Act.