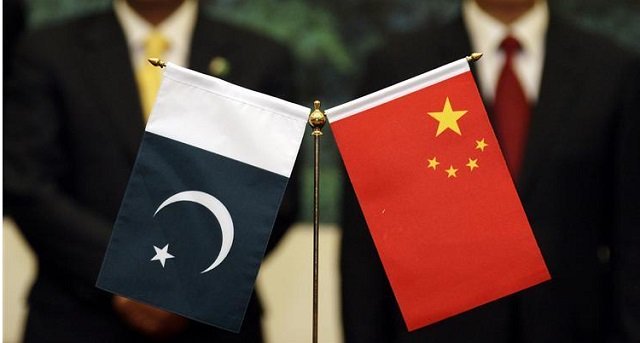 ---
RAWALPINDI: Chinese citizens living in Pakistan have donated Covid-19 care packages to several needy families, especially those living in the twin cities of Islamabad and Rawalpindi.

"Teams of Chinese volunteers have distributed over 2,200 Covid-19 care packages to the needy people in Pakistan," said event organiser Ma Bin, who is also the rector of the China-Pak Educational Cultural Institute talking to Gwadar Pro, a web-based news agency.

Each package contains 20 kg of flour, five kg of rice, three kg of sugar, three kg of beans and some tea.

At the very beginning Ma teamed up with Li Qiang, the president of the Chinese Student Association in Pakistan, and Wang Jin, the director of Social Service Group of Chinese Student Association in Pakistan, to raise money and stock up aid supplies for 50 needy families in Rawalpindi.

Jin said that China and Pakistan are "iron-clad brothers that share weal and woe."

"We are here to fight with our Pakistani brothers and sisters as they are in trouble," Jin noted.  

Published in The Express Tribune, May 13th, 2020.