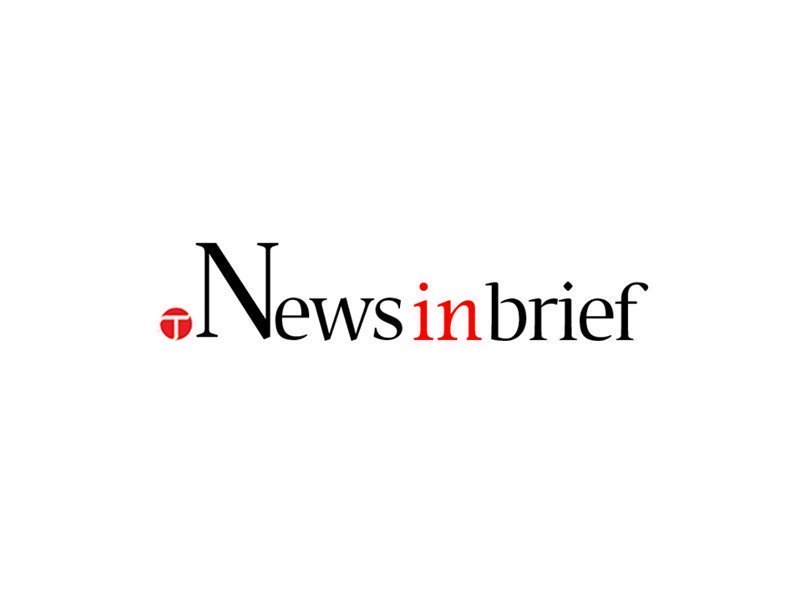 ---
KARACHI: Preedy police station head muharrar has been suspended for allegedly collecting bribe in exchange for a vendor's release who was arrested for selling betel nuts.

According to Preedy police station SHO Sajjad Khan, head muharrar Humraaz arrested a vendor, identified as Zahid, from Saddar on Sunday, and found betel nuts and gutka in his possession. Zahid was later released after paying bribe, the SHO said, adding that he was unaware of this development until Monday as it was his day off on Sunday. On Monday, police again arrested Zahid and seized a sack of betel nuts, weighing more than 30 kilogrammes, from his possession after a tip-off, he said. "It was then that I came to know that the vendor was released a day earlier in exchange for bribe," the SHO added.

Following this, Humraaz was suspended and a case was registered against Zahid.

Published in The Express Tribune, May 13th, 2020.