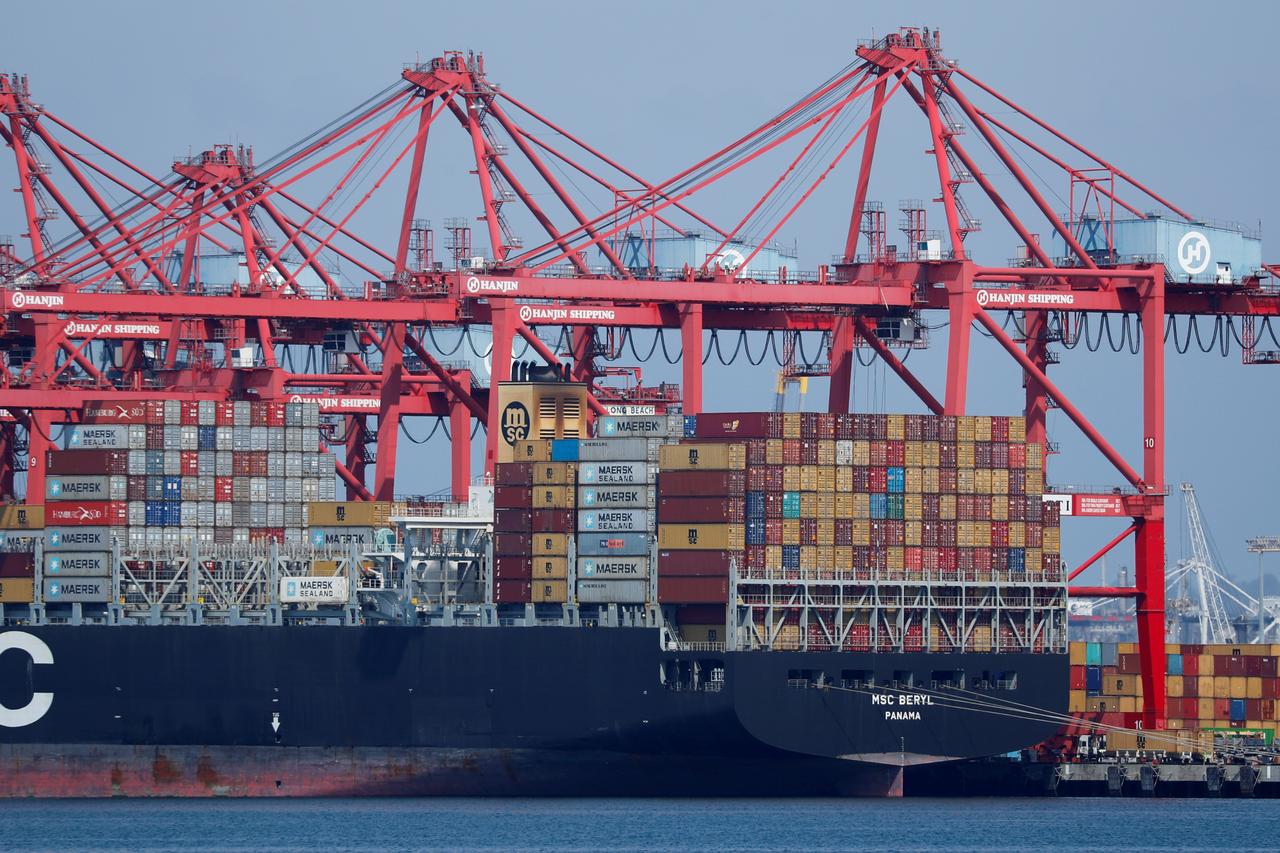 ---
KARACHI: Exporters have cautioned that the value added textile sector is on the verge of closure due to a severe liquidity crunch caused by the imposition of 17% sales tax in the last budget, as a result of which billions of rupees have been stuck with the government.

In its budget announcement last year, the government withdrew the zero-rated facility and imposed 17% sales tax on five major export-oriented sectors with a view to taxing their domestic sales.

However, the exporters have lashed out at the government, claiming that the imposition of sales tax has turned out to be a financial burden on the export industry.

"We had urged the government not to penalise exporters for the Federal Board of Revenue's (FBR) failure to enhance revenue and spare sales tax on local sales," remarked Pakistan Apparel Forum Chairman Muhammad Jawed Bilwani.

The sudden outbreak of Covid-19 added to the woes of the export sector as global brands were filing for bankruptcy due to economic slowdown, which would surely impact Pakistan's export industry, he said.

Exporters operating small and medium enterprises (SMEs) remained the worst affected from the liquidity crisis and they were heading towards complete closure due to absence of capital for running their industrial units, said Bilwani.

According to him, the only solution to rescue the export industry and address the liquidity crunch is to restore the zero-rated sales tax regime and reinstate SRO 1,125 to provide relief to exporters during the ongoing liquidity crunch.

Owing to several complaints, the government introduced the FASTER refund system for the five export-oriented sectors through which sales tax refunds were supposed to be made within 72 hours.

"In the first three months, the FASTER system functioned below par and remained inactive," Bilwani lamented. "With the joint intervention and efforts of business chambers, the Federal Tax Ombudsman and the FBR, the flaws and drawbacks of the system were removed."

Still, approximately 25% to 30% of the exporters had not received refunds against claims filed in July 2019, which put a question mark over the efficiency and transparency of the FASTER system, he said.

Though the government may have achieved its target to document local textile sales through the imposition of 17% sales tax, the tax itself brought disastrous results and dented exporters' liquidity.

Therefore, the government should honour the commitment made by Adviser to PM on Finance Abdul Hafeez Shaikh to restore the zero-rated facility for the export-oriented sectors, the official said. 

Published in The Express Tribune, May 13th, 2020.

Like Business on Facebook, follow @TribuneBiz on Twitter to stay informed and join in the conversation.