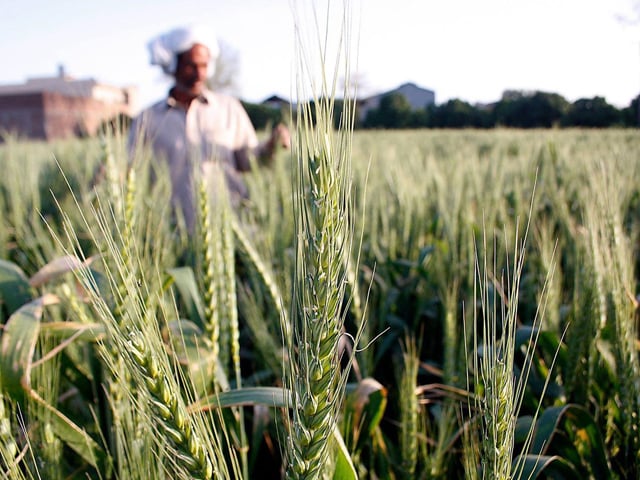 ---
Food ministry prepares relief package for agri sector
Subsidy of Rs37b to be given on urea and DAP fertilisers
---
ISLAMABAD: The Ministry of National Food Security and Research has prepared a relief package for the agriculture sector to cope with the impact of Covid-19 pandemic.

Under the relief package, a subsidy of up to Rs37 billion will be given on urea and di-ammonium phosphate (DAP) fertilisers which will directly benefit cultivators.

In addition, the government is proposing to pay 10% of the interest on agricultural loans taken by farmers.

The government is also mulling providing relief to the poultry sector under the head of loans.

Agri sector neglected despite its growing importance

Sources said it had also been decided to provide a subsidy of Rs16 billion so that medicines to control the white-fly attack on cotton are available to the cultivators at cheaper rates.

Currently, where the industrial sector of the country is experiencing severe deficit, the agriculture sector is also facing extreme difficulties due to the spread of coronavirus.

Sources said the food ministry had finalised the relief package for the agriculture sector and its summary would be submitted at the next Economic Coordination Committee meeting.