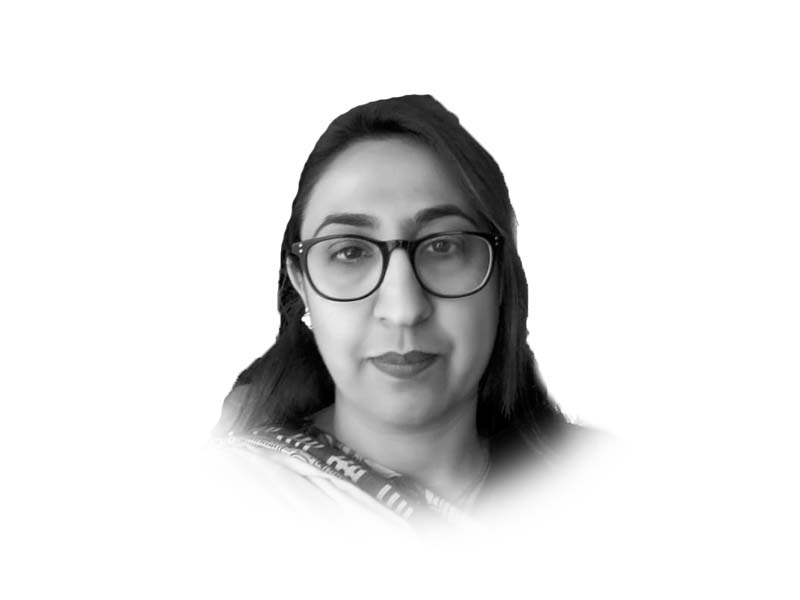 ---
Certain significant political developments of 2020 are getting eclipsed amidst the current Covid-19 hullabaloo. Two significant developments took place in the greater South Asian region on May 4. The first was the replacement of the retiring ambassador Alice Wells, the former Assistant Secretary of State for South and Central Asia, with Ambassador Thomas Vadja, the Deputy Assistant Secretary for South Asia at the White House. Second was the replacement of Sir Nicholas Kay as NATO's Senior Civilian Representative (SCR) in Afghanistan with Ambassador Stefano Pontecorvo.

Both appointments came at a crucial time — amid a struggling Afghan peace process, and high tensions gripping the Indo-Pak relations. Both are also inter-related, given the power struggle between the two over Afghanistan. This abrupt change of leadership may further add to the complexity of problems in both theatres.

Ambassador Vadja is a career diplomat who has worked with all South Asian countries, sans Pakistan. Additionally, he served in Myanmar and in Mumbai from 2014-2017. One would construe he has a good understanding of Indian politics and important Indian policies, including Pakistan. Certain issues on which the US has persistently supported the Indian position has been Pakistan's compliance with the FATF, 'militant separatists' in IOK, CPEC and Pakistan's minority issues. While Wells consistently raised these issues with the Pakistani government, it seems there will be no let-up in such pressure from Ambassador Vadja. A recent addition to this list is the acquittal of suspects involved in the murder of US journalist Daniel Pearl. Vadja's appointment as a point person for South Asia reaffirms the importance the US gives India in its strategic calculus for the Asia-Pacific region and reflects its policy consistency.

Similarly, the replacement of Kay with Ambassador Pontecorvo as NATO's SCR in Afghanistan comes when the Afghan peace process is faltering. Kay has a long association with Afghanistan, having served as ambassador from 2017-18, and then as NATO's SCR in the peace process since late 2018. While Pontecorvo has closely watched the evolving Afghan quagmire as Italy's ambassador to Pakistan, he may lack the multi-dimensional experience of his predecessor. It must also be noted that Pakistan has had a better working relationship with British officers than their European counterparts. It will be an uphill task for Pontecorvo to steer Afghanistan through the difficult peace building while reconciling contending stakeholders.

These developments bring forth the following observations. First, the US policy towards South Asia remains consistent with a view to building a US-India global strategic partnership. Second, Pakistan's four decades of foreign policy towards Afghanistan and India has not borne fruit. Instead of continuing with old methods, there is a need for a fresh thinking in the foreign policy domain, which emphasises on cooperative regional economic partnerships, while downplaying contentious political issues. Pakistan's economic health is abysmally poor, which can upset the enormous disparity it faces vis-à-vis India. A case in hand is that of China and Japan, which offers stark similarity with India and Pakistan. Despite their enormous disparity, Japan ranks third among global economies, just one step behind China. The reputation and goodwill Japan enjoys internationally is unblemished and unparalleled. Pakistan should follow the Japanese example and focus inwards. Pakistan should focus on winning the war, instead of small battles, by developing its economy and creating a peaceful neighbourhood.

Published in The Express Tribune, May 13th, 2020.

Like Opinion & Editorial on Facebook, follow @ETOpEd on Twitter to receive all updates on all our daily pieces.
COMMENTS
Comments are moderated and generally will be posted if they are on-topic and not abusive.
For more information, please see our Comments FAQ