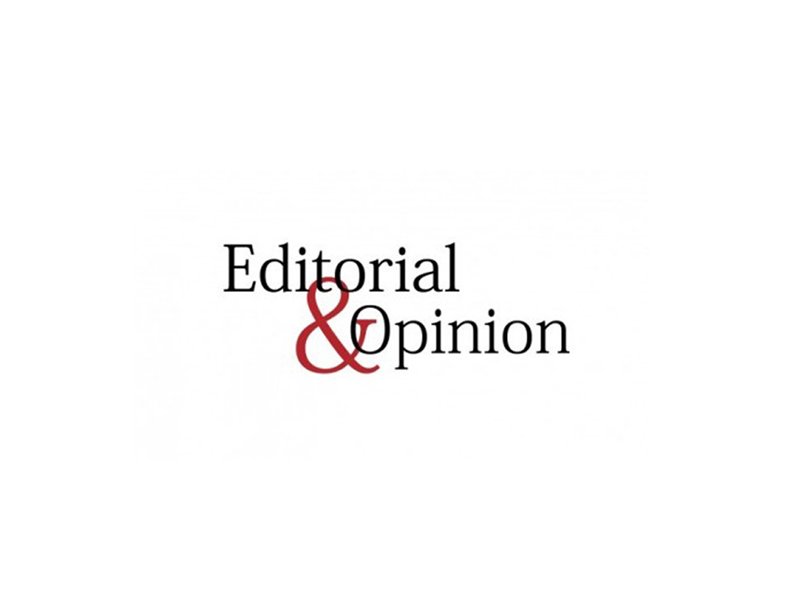 ---
It appears that we are finally ready to begin construction work on Diamer-Bhasha Dam. Special Assistant to the Prime Minister on Information and Broadcasting Lt Gen (retd) Asim Saleem Bajwa has tweeted that the dam will produce 4,500MW of power, irrigate 1.2 million acres of agricultural land, and enhance Tarbela Dam's useful life by 35 years. The PM has directed officials to use local materials and expertise during construction to increase the domestic economic benefits derived from construction. Given that the dam has been in limbo for almost 15 years, and has gone through problems with financing and resettlement issues throughout that time, the news must be taken cautiously. It also doesn't help that the 10-plus years it will take to build the time could end up being extended because of uncertainty around the availability of funding.

Brighter news came from the smaller Mohmand Dam and the Dasu hydropower projects, where construction work continues at pace, and Naulong dam in Balochistan, work on which should start this year with funding already set aside. The PM has also shown interest in the need to kick off the Sindh barrage project to support agriculture and drinking water supply in the province. Unfortunately, even here, simple damming is not the long-term solution to the country's water woes. In fact, given how long it takes to build a dam, it isn't even a short-term solution. Water waste from the aging canal network in Pakistan remains extraordinarily high, and no government has shown anything more than a passing interest in addressing it. That is because repairs don't involve photo-ops and ribbon cuttings. But it needs to be done. Also, Pakistan has one of the world's highest rates of water use and one of the lowest of productivity.

Our economy is dependent on a commodity we do not have. To address this, we need to transition to less water-intensive crops, but for that, someone will have to convince the sugar barons to switch to something else. 

Published in The Express Tribune, May 13th, 2020.

Like Opinion & Editorial on Facebook, follow @ETOpEd on Twitter to receive all updates on all our daily pieces.