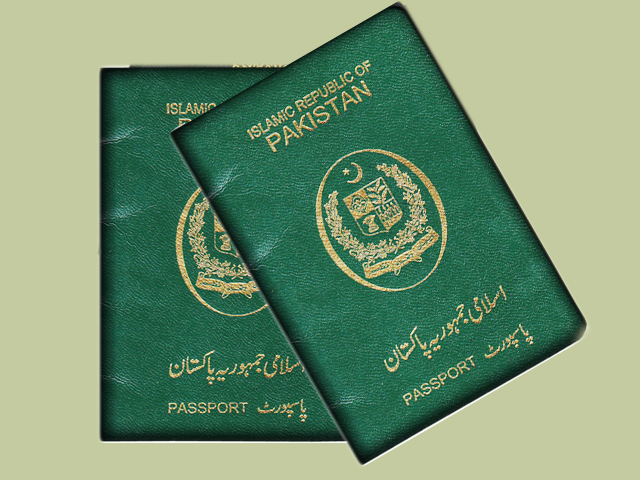 ---
Passport deliveries resume for overseas Pakistanis
Pakistanis from all over the world approached the Federal Ombudsman Secretariat requesting delivery of passports
---


A number of Pakistanis from all over the world have approached the Federal Ombudsman Secretariat with the request to continue and ensure deliveries of their passports and NICOPs.

Senior Advisor and Grievance Commissioner for Overseas Pakistanis Hafiz Ahsaan Ahnad Khokhar of the Federal Ombudsman Secretariat took notice of the matter and issued notices to the interior ministry, passports director-general and the NADRA chairperson seeking reports on the matter.

Khokar directed them to address the issue of overseas Pakistanis and fixed the matter for hearing.

The complainants had asked that respective departments be advised to deliver these documents to respective Pakistan Missions for onward delivery. Besides, they requested that deliveries be made to individual addresses of Pakistanis as well. The latter has been suspended due to the coronavirus pandemic, they wrote, much to their inconvenience.

During the hearing, a representative of the passports office informed that the delivery of passports was initiated for both, individual addresses and relevant Pakistan Missions abroad.

It was informed that thus far 9,576 passports have been dispatched to various Pakistan Missions and 463 passports have been sent to Malaysia by the passports department.

Besides, the report stated that in order to facilitate overseas Pakistanis during this time, the validity period of the passports has been extended by one year. This was done on the directives of the interior ministry.

Meanwhile, NADRA submitted before the secretariat that courier services had been suspended due to the coronavirus but have now been resumed.

Khokhar concluded that the restoration of delivery services would benefit thousands of Pakistanis across the globe.