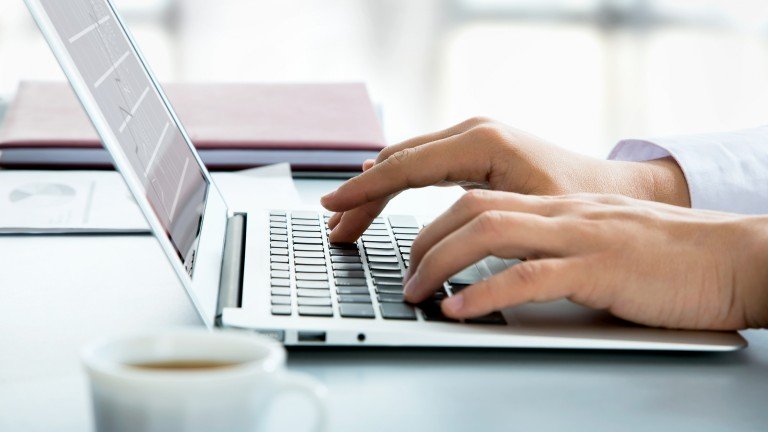 ---
CDA developing real-time monitoring system
Cameras will be installed at all project sites
---
ISLAMABAD: With the novel coronavirus (Covid-19) requiring people to limit outdoor activity and interaction with other people, the apex civic authority of the federal capital has decided to develop a monitoring system which will help it keep tabs on the progress made on projects across the city in real-time.

Officials of the Capital Development Authority (CDA) on Monday said that the body is in the process of developing this project management system. The technology-based project monitoring system will enable the CDA administration to monitor all ongoing development projects and ensure their timely completion.

CDA to start using digital filing system

The system, officials said, is being developed after the CDA Chairman and Islamabad Capital Territory (ICT) Chief Commissioner Aamer Ali Ahmed had directed to devise a robust monitoring mechanism for development projects in the city. As part of the system, officials said that cameras will be installed at all project sites and they will be connected to a monitoring system installed in the conference room at CDA headquarters, providing an around-the-clock live stream of projects. Moreover, the system will generate real-time work progress data.

Initially, the cameras for the system have been installed at the site of the Burma bridge construction, and the Sector G-7/G-8 underpass. Gradually, officials said, the system will be expanded to other development project sites, including the Park Enclave and the Capital Hospital.

CDA sets deadlines for resolving applications

To make the streams easier to access for the relevant officials, a mobile application will be made for the monitoring system in the coming days.

The official added that since work has resumed on all development projects in the federal capital, which had been paused due to Covid-19, the new monitoring system will help CDA ensure they are completed within the given time frame.

Published in The Express Tribune, May 12th, 2020.