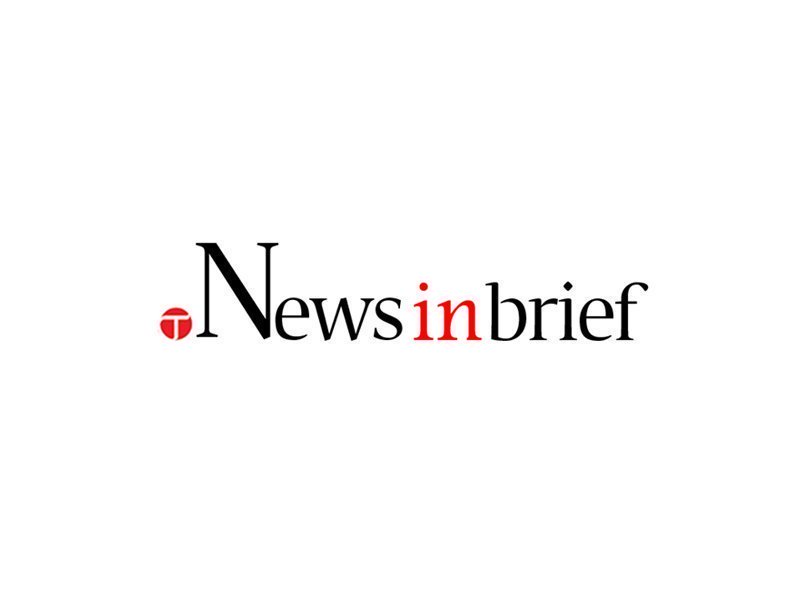 ---
Hoarders, profiteers warned of action
The deputy commissioner urged the public to maintain social distance during shopping
---
ATTOCK: The Attock Deputy Commissioner Ali Anan Qamer on Monday warned that profiteering and hoarding will not be tolerated, especially during the holy month of Ramazan.

Those found violating the law will be dealt with strictly. He said this while speaking to the media on Monday. Qamer said that no one will be allowed to cheat the public and that strict action would be taken against profiteering or against those who were creating artificial shortages to gain a profit as markets reopened on Monday. He urged the public to check the price of essential items against the official lists and if they find that anyone is involved in profiteering or hoarding, then they can register their complaints on the 'Qeemat Punjab' app or the helpline: 0800-02345.

He further said that anti-Covid-19 measures should be adopted during the auction process while sanitizers will be available at the prominent places in the market. The deputy commissioner urged the public to maintain social distance during shopping.

Published in The Express Tribune, May 12th, 2020.