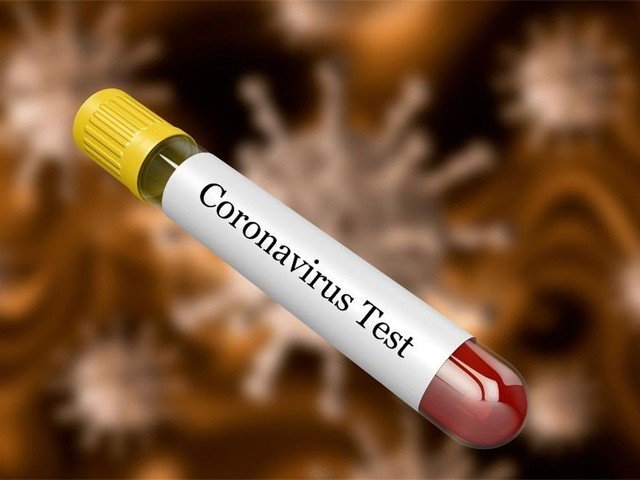 ---
'Covid-19 tests not 100% accurate'
Yasmeen calls for unity instead of political point-scoring
---
LAHORE: Provincial Health Minister Dr Yasmeen Rashid during the session of the Punjab Assembly on Monday admitted that 100% accurate results are not possible through the currently available kits that are being used for testing patients for novel coronavirus.

The house proceedings started after a delay of more than an hour. Panel of Chairpersons (PoC) member Mian Shafi presided over the session.

Pakistan Muslim League-Nawaz (PML-N) lawmakers lashed out at the government over its alleged failure to control the coronavirus pandemic.

New coronavirus antibody test highly accurate

The opposition legislators accused the government of political point scoring amid the health emergency by leveling allegations against the PML-N.

Responding to the strong criticism by the opposition about non-satisfactory arrangements made by the government to deal with the deadly contagion, Health Minister Dr Yasmeen Rashid said more doctors were being recruited to control the situation.

"This is first time in seven years that the doctors are being promoted to the next grades," she informed the assembly members.

The health minister claimed to have interviewed as many as 2,000 male and 2,000 female doctors so far.

"More interviews are in progress for over 10,000 vacant seats for doctors to deal with the Covid-19 outbreak."

Pakistan to conduct 40,000 coronavirus tests a day soon

Pakistan Tehreek-e-Insaf (PTI) Member of Provincial Assembly Ahmed Shah proposed to the government to introduce a legislation governing new work timeframe for the business community.

Though the PA session was summoned at the requisition of the opposition, the government succeeded in getting approved two bills, The Code of Criminal Procedure (Punjab Amendment) Bill 2020 and Village Panchayats and Neighbourhood Councils (Amendment) Bill 2020.

Published in The Express Tribune, May 12th, 2020.