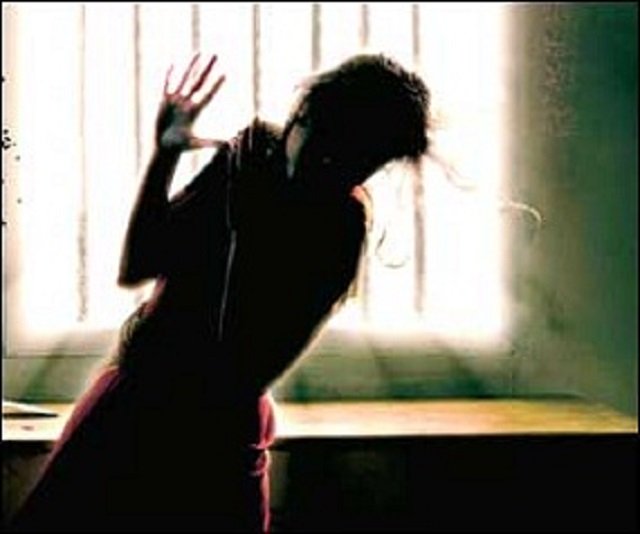 ---
Call to include domestic violence in virus response
Disaster management agencies urged to take steps for combating domestic violence
---
PESHAWAR: Activists and civil society members on Monday called for including domestic violence risk as part of disaster response to the novel coronavirus (Covid-19).

In a statement on Monday, different civil society organisations lauded the provincial government's efforts to protect citizens from Covid-19. However, they urged national disaster management agencies to take measures to combat domestic violence as well.

The statement read that data released by the UNFPA – the sexual and reproductive health agency of the UN – shows that at least 31 million additional cases of gender-based violence (GBV) could occur if the lockdown continues for at least six months.

It further said that Covid-19 will also disrupt efforts to end child marriage, potentially resulting in an additional 13 million child marriages taking place between 2020 and 2030 that could otherwise have been averted.

Civil society organisations in their statement further added that the root cause of GBV is unequal power relations and the Covid-19 pandemic is likely to increase the known triggers of gender-based violence.

Khyber-Pakhtunkhwa Ending Violence Against Women and Girls (EVAWG) Alliance member Qamar Naseem said that women and girls are affected more by pandemics because of the gender inequality evident in society at large.

"Women and girls trapped in abusive domestic situations are in jeopardy because of the lockdowns and restrictions on their movements imposed by governments to contain the spread of the pandemic," he said.

Naseem said they call upon all the disaster management authorities to include support to victims of domestic abuse in their Covid-19 response plans.

Published in The Express Tribune, May 12th, 2020.