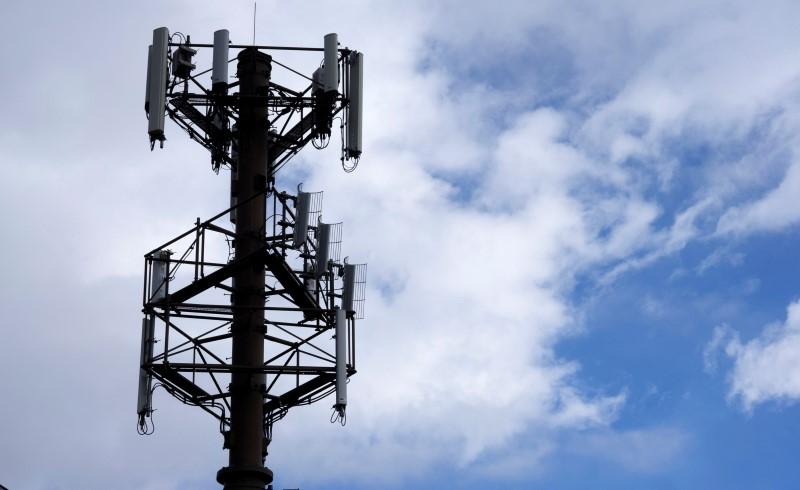 ---
ISLAMABAD: National Transmission and Dispatch Company (NTDC) has completed rehabilitation work on eight collapsed towers, according to a statement issued. Power supply to three transmission lines 220 kV Uch-Shikarpur, 220 kV Uch-Sibbi and 220 kV Guddu-Sibbi was resumed, said an NTDC spokesperson.

He said the towers were damaged due to heavy rains and windstorm in the third week of April in the Chattar Pungi area of Balochistan. NTDC managed the rehabilitation work of collapsed towers and restored power supply despite law and order situation in the area and lockdown due to Covid-19 in minimum possible time by dividing it into two parts, read the statement.

Suspension of public transport, mobilization of labour, machinery and severe weather conditions remained hurdle to completing the rehabilitation work. NTDC officials expressed gratitude to law enforcement agency and Frontier Corps for providing security to labourers during the rehabilitation work.  

Published in The Express Tribune, May 12th, 2020.
COMMENTS
Comments are moderated and generally will be posted if they are on-topic and not abusive.
For more information, please see our Comments FAQ