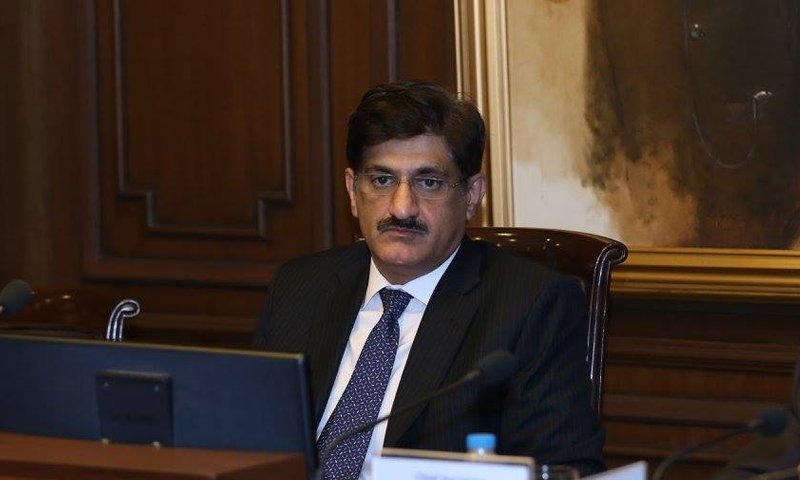 ---
Clause providing rebate in utility bills removed from Sindh's virus relief ordinance
Governor Ismail pointed out that the Sindh government had overstepped its bounds in giving concessions
---
KARACHI: The Sindh government has removed a clause providing relaxation in electricity and gas bills from the Corona Relief Emergency Ordinance draft after the provincial governor's objections.

The draft ordinance was approved by the Sindh government on April 27 with the aim to provide relief to the people during the ongoing lockdown in the province.

However, Governor Ismail pointed out, the Sindh government had overstepped its bounds in the concessions provided.

"The provincial government has no authority to provide concessions in electricity and gas. It is purely a federal subject and comes under the federal legislative list…Legislation on this matter falls within the exclusive domain of parliament," said Ismail.

Sindh governor rejects virus relief ordinance

The provincial chief secretary has been ordered provide Ismail with the new copy of the draft ordinance whereas the law department and Sindh Cheif Minister Murad Ali Shah have approved the summary.

Earlier, in his dissenting note, Governor Ismail referred to the Centre's initiatives for the purpose, stating that it had already announced relief for the needy people affected by the lockdown.

With the Sindh Assembly out of session, the provincial government had drafted the ordinance through the law department, proposing to mitigate some of the challenges emanating from the lockdown.