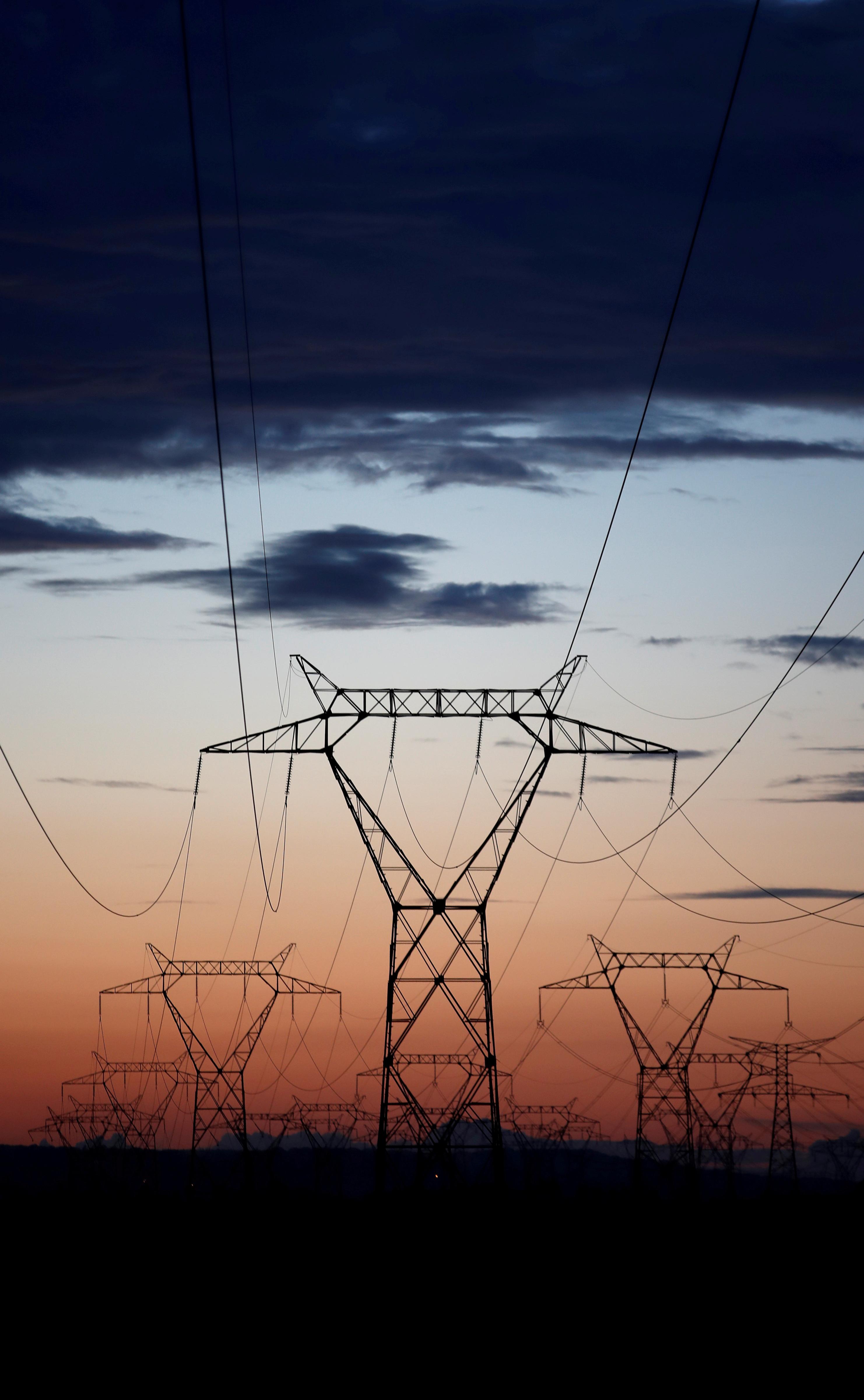 ---
ISLAMABAD: As the businesses open from Monday (today)the with the easing of lockdown restrictions, the K-Electric the (KE) has approached the Sui Southern Gas Company (SSGC) and requested it to increase the pressure of gas to operate three efficient gas-based power plants on full capacity to avoid load shedding in Karachi.

The demand for electricity in Karachi jumped up to 2,800 megawatts (MW) due to change in weather which may increase to 3,300MW with the opening of the industries.

The low pressure of gas is causing problem for K-Electric to run three gas-based power plants.

"We appreciate SSGC's intention to take critically needed action in overhauling the CMS at CCPP. However, this activity has been restricted due to low gas pressure. It is requested that 60 psi pressure is ensured for this activity to be performed by SSGC in a manner that we do not require the shutdown of the power complex whilst peak summer demand is being served," the KE said in a letter sent to SSGC, a copy of which is available with The Express Tribune.

The KE authorities stated that several telephonic conversations were held and text messages sent to SSGC to inform the company about the low gas pressure issues at efficient power plants CCPP, KGTPS and SGTPS that are situated at the load centres within Karachi.

"We are deeply concerned that despite regular requests, SSGC has yet to increase the distribution pressure of the gas being supplied to these power plants," KE said, adding that "we are now facing the peak summer period with climbing temperatures".

The KE observed that Covid-19 situation as well as the extra demand for ensuring comfort during the holy month of Ramazan was posing a challenge for the consumers in Karachi, and its adjoining areas.

To provide relief to citizens, K-Electric's priority has been to exempt the entire city from load shedding, including very high, high and medium loss areas, since the day the lockdown was announced in March.

However, KE officials said they were facing extreme difficulty in serving this noble cause, due to low gas pressure at the power plants that could not be operated at optimum load without sufficient gas pressure.

The low gas pressure is impacting over 150MW at CCPP alone and with additional impact at KGTPS and SGTPS.

As utilities, K-Electric and SSGC are uniquely placed to alleviate the challenges faced by citizens and businesses, by working together to serve the nation's commercial capital in this unprecedented crisis.

The power company maintained that at this critical time, it could not effectively serve the millions who depended on it for power, without active support from the SSGC.

''In this regard, we request and urge you to maintain 60 psi pressure at CCPP and 40 psi at KGTPS and SGTPS. We look forward to your response so that together we can keep Karachi supplies with power and help everyone overcome this difficult time," the KE said.

When approached for a comment on this letter, the KE spokesperson admitted that "the power utility had recently written to SSGC requesting for their support with regard to gas pressure in order to meet electricity demand which had peaked at 2,800MW over the last few days".

The spokesperson commented that in view of easing the lockdown and allowing increased commercial and industrial activity, it is likely that the power demand would further increase.
COMMENTS (1)
Comments are moderated and generally will be posted if they are on-topic and not abusive.
For more information, please see our Comments FAQ