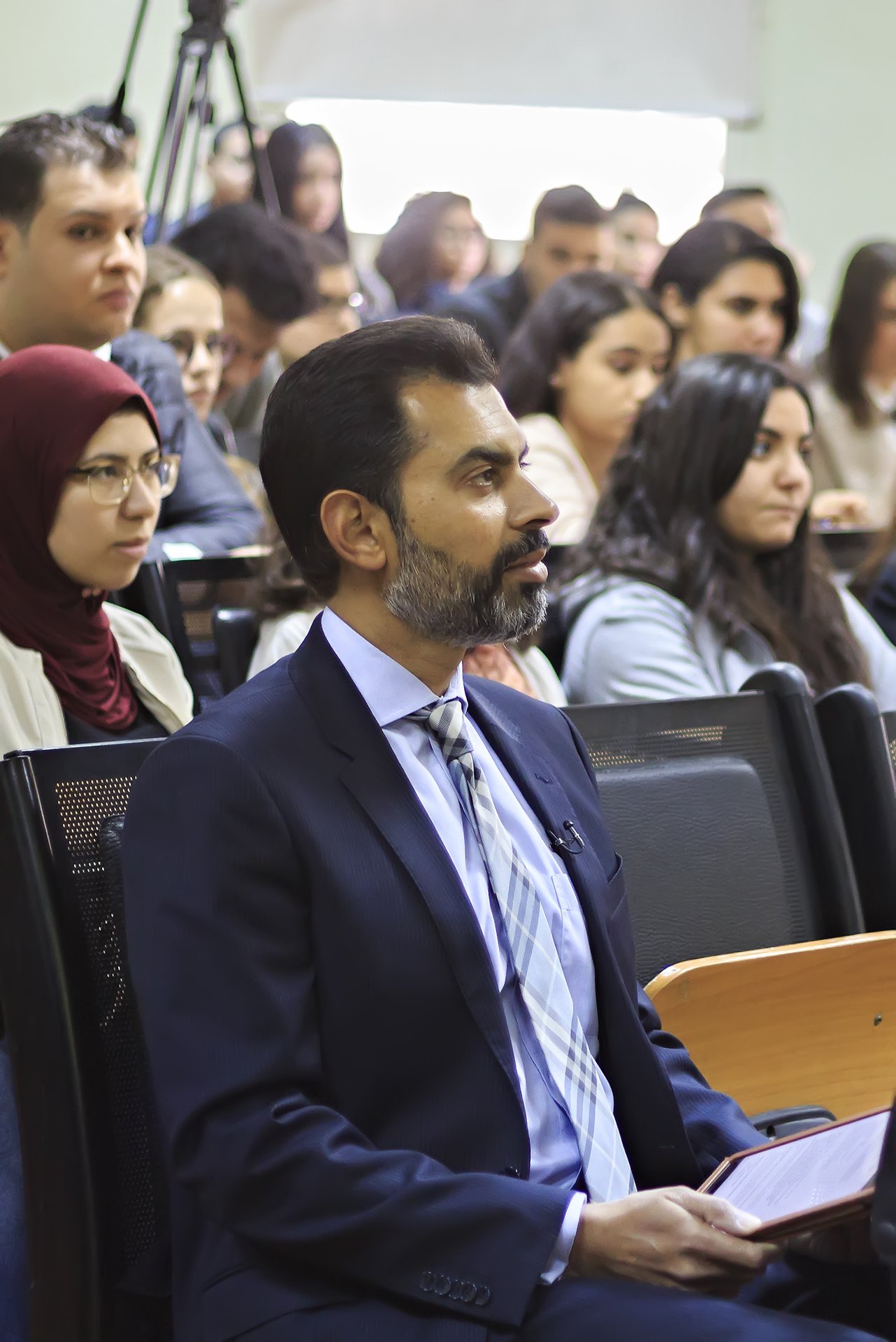 ---
When the lockdown started, the State (Central) Bank of Pakistan (SBP) was very gung-ho about encouraging online banking to reduce human interaction. This idea also appealed to me and after hearing how efficiently some of the larger Pakistani banks had facilitated customers, I applied for the same facility to my bank, which is named after a Saudi King.

But I gave up the idea after several trips to my branch and after spending long periods in waiting lines because after every visit I would call the helpline to process my case only to be told each time that they still had not received the documents from the branch.

A glimmer of hope came in the form of an announcement by the SBP that it had set up a complaints redressal system for this very purpose. In desperation, I tried this option. After seven rings, a bored man listened to half of my story and then asked only my name and bank branch (no other details). He did not give me any complaint number and advised to give my complaint in writing despite the fact that the SBP had clearly stated in its announcement that complaints can be made orally. It has been two weeks and I am still waiting to hear from both the bank and the SBP.

The only takeaway in all this were the gory details I gleaned in my interactions from hapless bank staffers on the conditions they are working under. While we talk of certain occupations as frontline workers in the fight against Covid-19, no mention is made of the bank staff whose public interaction seems to be much higher than everyone else.

To begin with, there are no procedures put in place by the SBP on how staff should protect themselves from this high level of exposure. For the first week of the lockdown, many banks did not even have sanitisers, let alone masks for staff.

While many of the major Pakistani banks have now put into place very sound practices to protect both staff and customers, it is some of the Gulf-based banks that come across as being lax in this matter.

Staffers who can work as efficiently from home are still being forced to come to work. Staff members who have asked for leave have been threatened with dismissal. At one such bank, employees are given one mask per week and encouraged to spray it with disinfectant every day and re-use it. There is no concept of physical distancing once inside the branch. Bank managers tell me that the only instructions they have received from their higher authorities is to make sure that the branch does not get shut down.

In one video that has gone viral, a customer is complaining of how a leading Gulf-based bank has provided liquid-soap instead of sanitiser in a dispenser next to the ATM. This is not an isolated incident. Sanitisers at many branches which are meant for clients are topped up with water, staffers told me.

The scariest it seems is how the banks deal with Covid-19 cases when employees test positive. One foreign bank closed its call centre for a few hours when two employees tested positive. They were sent home, the office was disinfected with chemicals of questionable quality and then employees were forced to return and resume work. Those who protested were threatened with sacking.

In a few instances where staff in bank branches tested positive, the same procedure was adopted. Facts were hidden, a quick cleaning was done, and it was business as usual. That is possibly why we don't hear of any bank branch being closed due to Covid-19 cases being discovered.

In this age of economic downturn, such banks are taking full advantage of the vulnerability of its staffers. One can only wonder what role the State Bank is playing. There is no system in place to deal with such violations. Staffers of these banks have no avenue to air their fears. If the SBP has set up such a faulted complaint system for the general public, one cannot expect the central bank to make better arrangements for the staff of banks. With such a dynamic Governor in place, one hopes that strict notice is taken of how some banks are making a mockery of our plight.



Published in The Express Tribune, May 11th, 2020.

Like Opinion & Editorial on Facebook, follow @ETOpEd on Twitter to receive all updates on all our daily pieces.