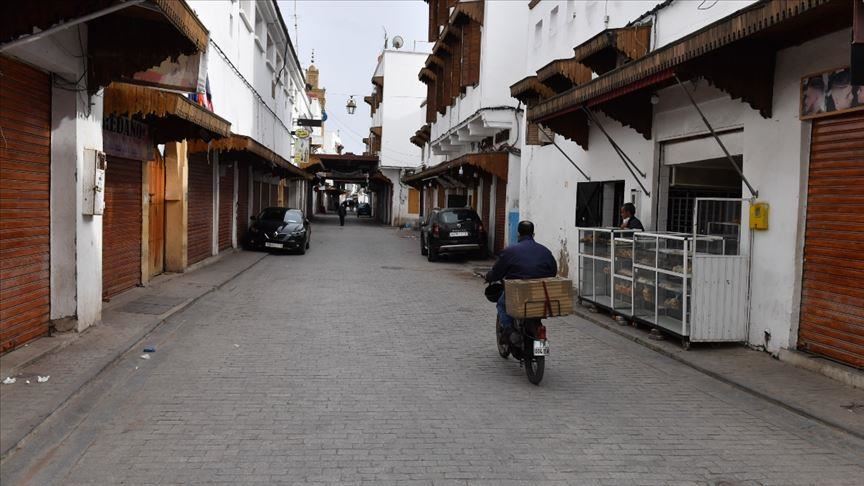 ---
Coronavirus tallies rise across Arab countries
New infections, fatalities reported as region struggles to contain contagious disease
---
ISTANBUL: Health authorities in four Arab countries reported new fatalities and cases of the novel coronavirus on Sunday.

In the United Arab Emirates, the Health Ministry said 11 people died from Covid-19, bringing the death toll to 185.

The number of cases reached 17,417 with new 614 cases, it added.

In Kuwait, the health authorities confirmed five additional deaths, bringing the total to 49.

Coronavirus cases rose to 7,623 in the country, while the number of recoveries reached 2,622.

The Health Ministry of Egypt said 11 more people died due to the coronavirus, bringing the total to 514.

It confirmed a total of 8,964 cases so far, with 2,002 having recovered from the disease.

In Morocco, health officials said there were 5,910 coronavirus cases -- 186 additional patients -- and 2,461 recoveries in the country.

Bangladesh sees highest one-day coronavirus death toll

In a statement, Bahrain's Health Ministry said the country had 4,555 confirmed cases with 151 new cases.

The nationwide death toll is eight, the ministry added.

More than 4 million cases have been reported in 187 countries and regions since the virus emerged in Wuhan, China last December, with the US and Europe the world's hardest-hit areas.

A significant number of Covid-19 patients -- nearly 1.4 million -- have recovered, but the disease has also claimed almost 280,000 lives so far, according to data compiled by Johns Hopkins University of the US.