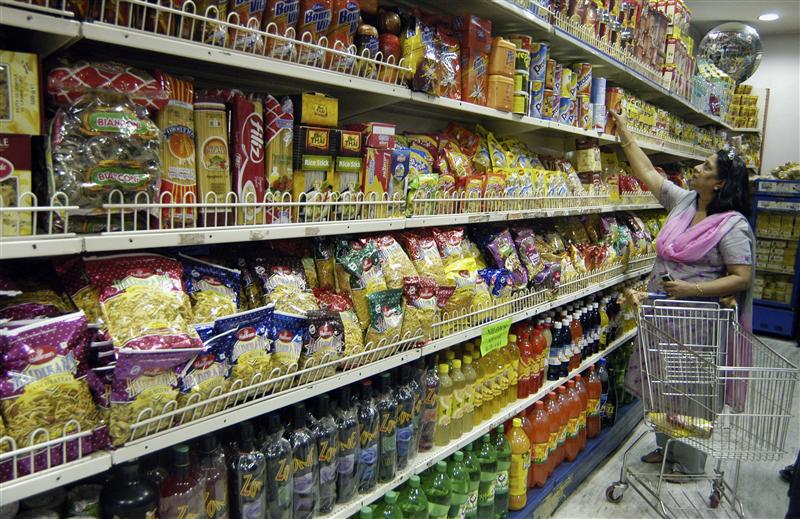 ---
Some markets open ahead of notification in Rawalpindi
Confusion prevails over post-lockdown regulations
---
RAWALPINDI: Some markets of Rawalpindi opened up on Saturday, while others remained shut, in absence of any directive from the provincial government regarding lifting of the lockdown that had been imposed to prevent the spread of coronavirus disease (Covid-19).

The provincial government had not issued a clear notification regarding opening of markets, therefore many shopkeepers were perplexed whether to lift shutters on not.

In the first part of the day, the traders kept waiting for any development. By midday, shopkeepers in the Saddar area lifted their shutters and started sales.

China's Wuhan, where the coronavirus emerged, begins to lift its lockdown

Federation of Chambers of Commerce and Industries Vice President Nadeem Shaikh said traders were grateful to the government for resolving the long standing problem of lockdown. The business leaders further said that the SOPs given by the government would be strictly enforced in business centres and shops.

A rush of buyers was seen at Raja Bazaar where people were busy in Eid shopping. However, many upscale shopping areas remained closed.

Small businesses insist on reopening shops

On the other hand, public transport and metro bus service is closed in Rawalpindi, but taxis and rickshaws continue to operate, and there are already government exemptions, including construction industry and related businesses and shops in Rawalpindi.

Published in The Express Tribune, May 10th, 2020.