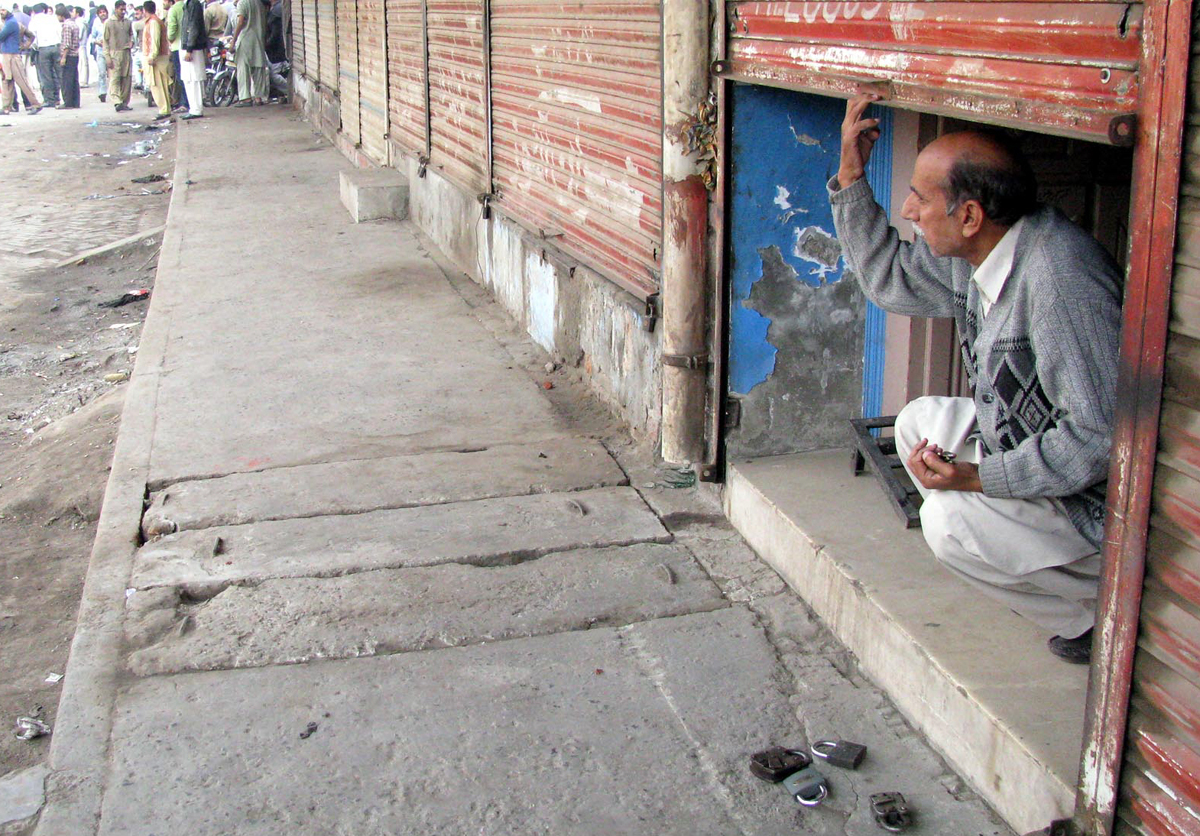 ---
Lockdown relaxed, not lifted, says DIG Hazara
Govt allows small markets and shops to open both in urban residential localities
---
ABBOTTABAD: Hazara Division DIGe Qazi Jameelur  Rehman on Saturday said that after gradual relaxation in lockdown by the government, the police  had to face challenges and play its role more proactively.

This was stated by the DIG Rehman  in his directives issued to District Police Officers (DPO). He directed police officers to ensure strict implementation of government orders for protection against coronavirus during the easing of lockdown and ensure social distancing and stop people from gathering as as thegovt has  allowed the small markets and shops to open both in urban residential localities.

Sindh on same page as Centre on lifting lockdown

He directed the police to increase patrolling, depute policewomen in the bazaar and markets where women were shopping. The DIG stated that shopkeepers, plaza owners not to allow people gathering in their premises and strictly follow the government guidelines.

Govt to end lockdown from 9th in phases

DIG Rehman also directed DPOs to instruct their circle DSPs and SHOs to visit expected rush areas and strictly deal with violators and take legal action against them.

Published in The Express Tribune, May 10th, 2020.