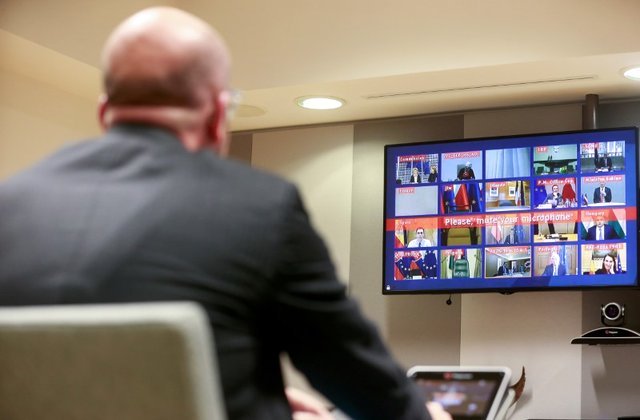 ---
KARACHI: As the 199th urs of renowned Sufi saint and poet Sachal Sarmast moved online amid the coronavirus lockdown, scholar and writer Jami Chandio expressed disappointment over the dearth of research on Sarmast's poetry.

As the usual urs celebrations that draw thousands of devotees every year remained suspended in Sarmast's birthplace of Daraza Sharif in Khairpur, a group of his followers and social activists organised a discussion session online, with participants from across Pakistan and as far as England, Hungary, Canada, Bahrain, Oman, Sweden, Italy, Netherlands, Germany and Finland, among other countries.

In his keynote address during the online session held to commemorate the urs, Chandio said, "It is sad that Sarmast destroyed most of his poetry [records] in his lifetime and whatever work of his is available today is what had been memorised by his followers."

He lamented that while two collections of Sarmast's poetry in Sindh and Seraiki had been published by the Sindh Adabi Board, much of his work in Urdu and Persian remained unpublished, adding, however, that the saint's disciples still had his work.

Dismayed by the lack of research on Sarmast's work, he regretted that the saint's poems were rarely brought up for discussion even among Urdu literary circles.

According to Chandio, similar to the works of most Sindh poets, Sarmast's poetry communicated the significance of religious harmony and social cohesion.

Meanwhile, a recital of Sarmast's poetry by a group of folk singers at his shrine was broadcast live and another recital was held online on Saturday evening.

Published in The Express Tribune, May 10th, 2020.
COMMENTS
Comments are moderated and generally will be posted if they are on-topic and not abusive.
For more information, please see our Comments FAQ