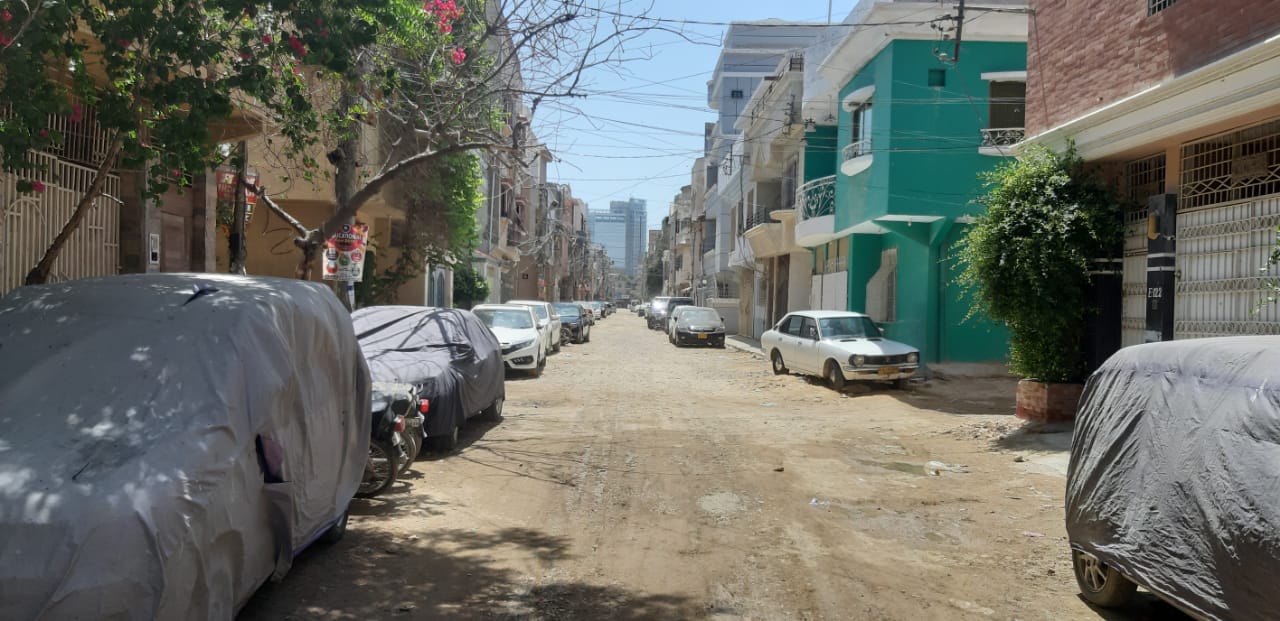 ---
Selective business sectors to reopen from Monday in Sindh
Sindh minister says businesses must follow SOPs issued by govt
---
KARACHI: Following the decisions of the National Coordination Committee (NCC), selected business sectors would reopen in Sindh from Monday, said provincial information minister Nasir Hussain Shah on Saturday.

He added, however, that all open businesses had to operate under certain guidelines and would be bound to follow the standard operating procedures (SOPs) devised by the government.

"Any business that fails to comply with the issued guidelines and SOPs will not be allowed to operate," said Shah. "Until the coronavirus is completely eradicated or a vaccine is developed for it, we can neither adopt a normal lifestyle nor do business as we used to in the past." He warned that if people did not take precautions against the virus, the situation would worsen.

Claiming that the NCC had not yet given permission to reopen major markets, shopping malls and large departmental stores, he said the Sindh government would consult with the Centre about it.

Shah further stated that the Sindh government was bound by the decision of the Supreme Court, which had ordered the provincial and federal governments to adopt a uniform policy to deal with the coronavirus outbreak.

He also shared that provincial ministers had met representatives of the business community and had reassured them about communicating their concerns and challenges to the Centre. He added that as far as Sindh was concerned, the government would solve their problems on a priority basis.

Expressing uncertainty about how long the pandemic would last, Shah pointed out that if the virus spreads faster following the relaxation in the lockdown, a complete lockdown may be required again.

"There is no doubt that reviving business activities was important, but saving people's lives is more important," he asserted.

Shah mentioned that to improve the economic situation and keep the unemployment rate to a minimum level, the Sindh government had already allowed several industries to operate under the issued SOPs.

Published in The Express Tribune, May 10th, 2020.