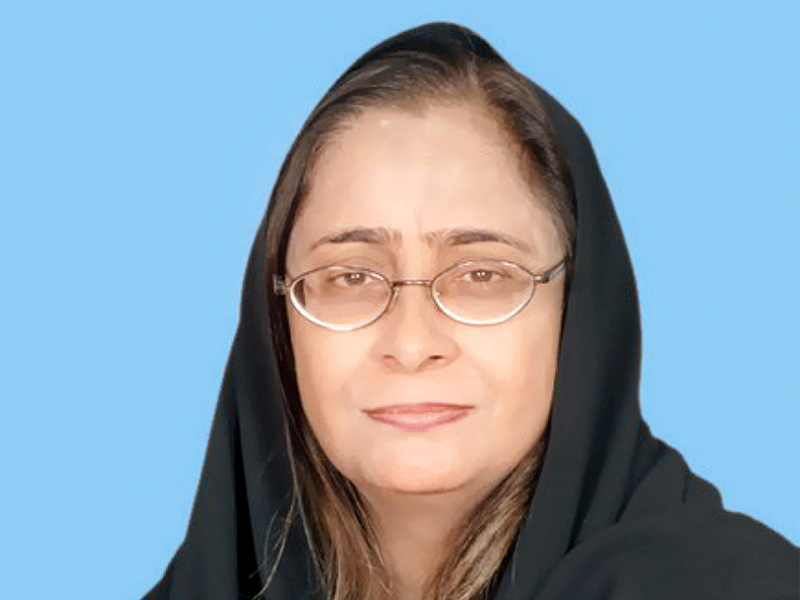 ---
Hospitals running out of beds, ventilators: Sindh health minister
Health minister urges citizens to adopt precautionary measures
---
KARACHI: Urging citizens to adopt precautionary measures against the coronavirus, Sindh Health Minister Dr Azra Fazal Pechuho highlighted on Saturday the decreasing capacity of high dependency units (HDUs) and the lack of available beds and ventilators in the province's hospitals as the virus tally continues to surge.

In a video statement, the minister said that while the government was making efforts to increase the capacity of health facilities and enhance hospitals' functionality, the number of patients requiring ventilators was rising steeply and hospitals in Karachi were fast running out of beds and ventilators.

This was despite an entire block being reserved for HDUs and intensive care units at Lyari Trauma Centre, besides an entire block at Dr Ruth Pfau Civil Hospital being used for the same purpose, she added.

Covid-19 patient delivers healthy baby in Karachi

"The number of patients grows every 30 minutes as the government has relaxed the lockdown and more people are getting affected," she explained.

Pechuho said that the number of beds at Lyari Trauma Centre had been increased to 150, adding that another two-block HDU, housing 200 beds, at NIPA General Hospital was to begin functioning by the end of this month.

She urged people to adopt precautionary measures and be careful while meeting others, especially the elderly.