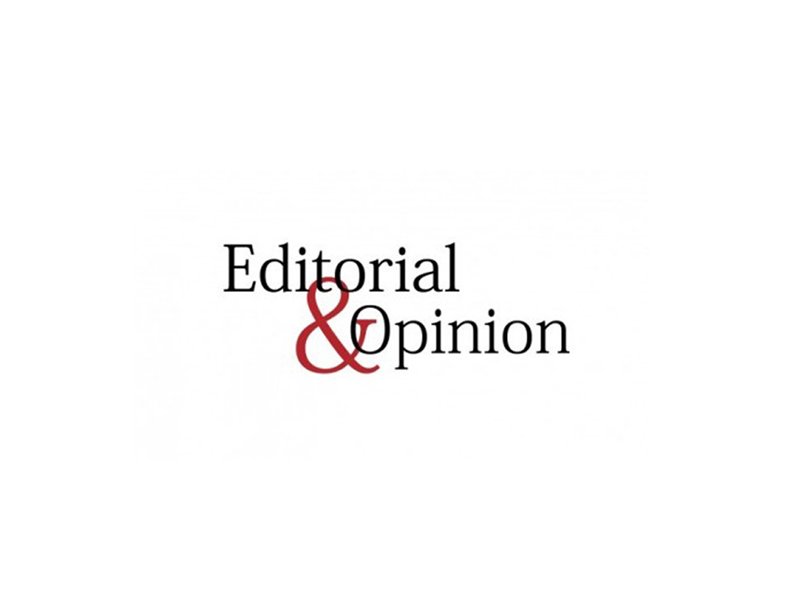 ---
In these times of the lingering coronavirus pandemic when there is not much to be happy about, the news that Sindh has registered a massive rise in the arrival of migratory birds is glad tiding promoting optimism. A survey conducted by the Sindh Wildlife Department has revealed that this winter 741,042 migratory birds arrived in the province, a quantum leap from the 248,105 birds that flew in 2019. In 2018, the number was 511, 112; in 2017, it was 384,790; and in 2016, it was 375,000. The SWD — which has been conducting this survey since 1980 — is unsure about the causes of this massive increase in the arrival of migratory birds this year. It says in the 1990s, the province received on an average 1.6 million birds every year. But the numbers went on to decrease in subsequent years because of the increasing gun culture and a rising interest in hunting. Game hunting prevails in feudal societies and the gun culture played a significant role in promoting hunting as a sport. The rising popularity of hunting forced migratory birds to turn away from Sindh and nearby regions.

The department says that the rehabilitation of Haleji Lake, an important wildlife sanctuary, is once again attracting flocks of migratory birds. Around 97,000 birds visited the lake this year. The figure was 4,547 in 2019, and less than 9,000 in the previous three years. In 2016, a mere 1,630 birds visited the lake. Every year around 40% of Sindh's wetlands are surveyed to gain insights into migratory patterns of birds and the number of different species of birds. The current trend shows a positive change that will help in correcting the imbalance in biodiversity. Indiscriminate hunting, cutting of trees and excessive use of pesticides are major causes affecting biodiversity. The emergence of coronavirus too could be traced back to the upsetting of biodiversity. What can account for the sighting of owls in daylight? Or seeking a cure for the coronavirus in river water? 

Published in The Express Tribune, May 10th, 2020.

Like Opinion & Editorial on Facebook, follow @ETOpEd on Twitter to receive all updates on all our daily pieces.