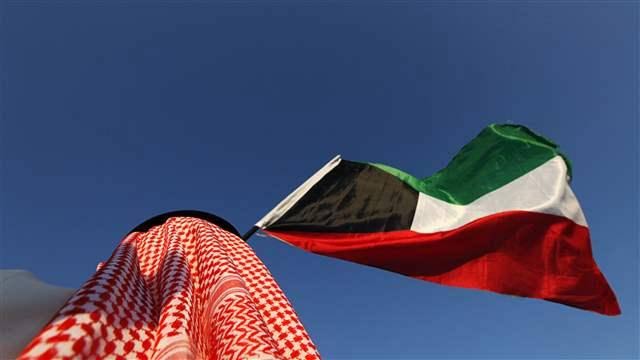 ---
Pakistanis living in Kuwait approach federal ombudsman for return
Pakistanis raise concern due to the novel coronavirus situation, ask for special flights to return
---
The federal ombudsman on Saturday conveyed to the Foreign Office (FO) that a large number of Pakistanis living in Kuwait have approached the office seeking to return to the country.

The citizens first approached the local Pakistani embassy and then the Federal Ombudsman Secretariat for assistance in this matter and have asked for early return through special flights.

Senior Advisor and Grievance Commissioner for Overseas Pakistanis in Federal Ombudsman Secretariat Hafiz Ahsaan Ahmad Khokhar said that the citizens expressed their concerns due to the novel coronavirus (Covid-19) situation and approached the secretariat.

Taking note of the situation, the commissioner asked the FO for coordination for the return of Pakistanis stranded in Kuwait with the assistance of Ministry Of Foreign Affairs and the country's mission in the Gulf country.

He further asked the FO to submit a report on the subject to the secretariat by May 14.