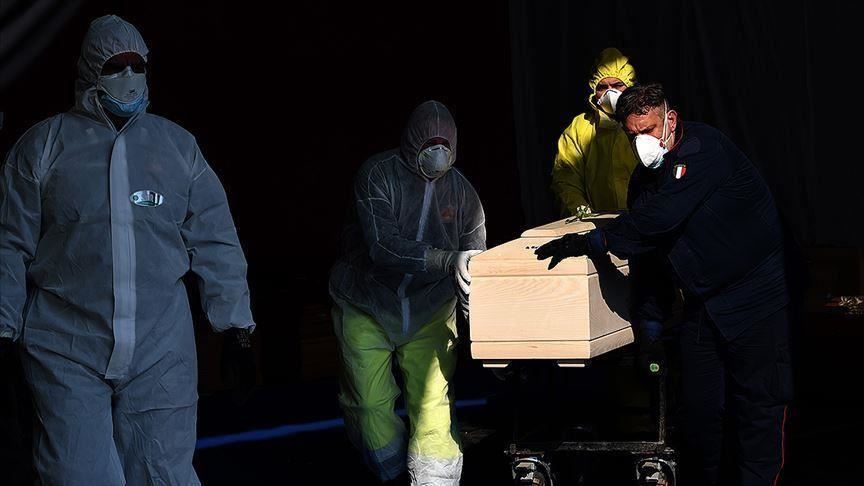 ---
Covid-19: France reports 250 fatalities on Friday
Weekend ahead brings hope as lockdown to be lifted on Monday and life in the Republic to return to normal
---
PARIS: Although the number of fatalities went up slightly, Friday marked another week of progress in the battle against the novel coronavirus Covid-19.

According to the latest numbers reported by the Health Ministry, there were 250 fatalities compared with 188 on Thursday.

Deaths in hospitals stood at 118 people while 132 people succumbed to the disease in nursing homes. The total number of fatalities in hospital to date is 16,497 and the total fatalities in nursing homes are 9,733.

The number of hospitalisations dropped again on Friday, with cases standing now at 22,724, a reduction of 484 patients over Thursday. The number of those in intensive care fell to 2,868, down by 93 patients.

French PM outlines final plan for lifting lockdown

Since the start of the outbreak, the death toll in France has risen to 26,230 with the cases of infection coming in at 138,421.

France is set to lift the nationwide coronavirus lockdown on May 11.

Despite the severity of the virus, most people experience mild symptoms and recover. Since the beginning of record-keeping for the disease, 55,782 people have recovered in France from the pandemic and have returned home.

After originating in China last December, Covid-19, the disease caused by the coronavirus, has spread to 187 countries and regions across the world. Europe and the US are currently the worst-hit regions.

The pandemic has killed more than 272,500 people, with total infections just over 3.9 million, while over 1.3 million people have recovered from the disease, according to figures compiled by the US-based Johns Hopkins University.