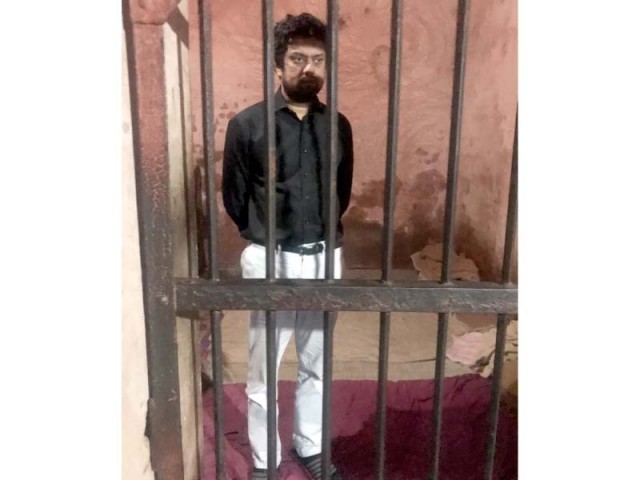 ---
LAHORE: Police have submitted challan against Senior Superintendent of Police (SSP) Mufakhar Adeel over charges of murder of his close friend, former assistant advocate General Shahbaz Tatla before court.

In the challan, police have asserted that Adeel has confessed of his crime. He along with his accomplices had decomposed the body by putting it into chemical after murder and went into hiding. The accused persons had washed the place of murder and decomposition.

Police claimed to have collected samples where body and chemical was dumped. Police added in the challan that these samples had been sent to Punjab Forensic Science Agency (PFSA).

It also added that it was a pre-mediated murder as he had planned the murder in advance.

Published in The Express Tribune, May 9th, 2020.
COMMENTS
Comments are moderated and generally will be posted if they are on-topic and not abusive.
For more information, please see our Comments FAQ