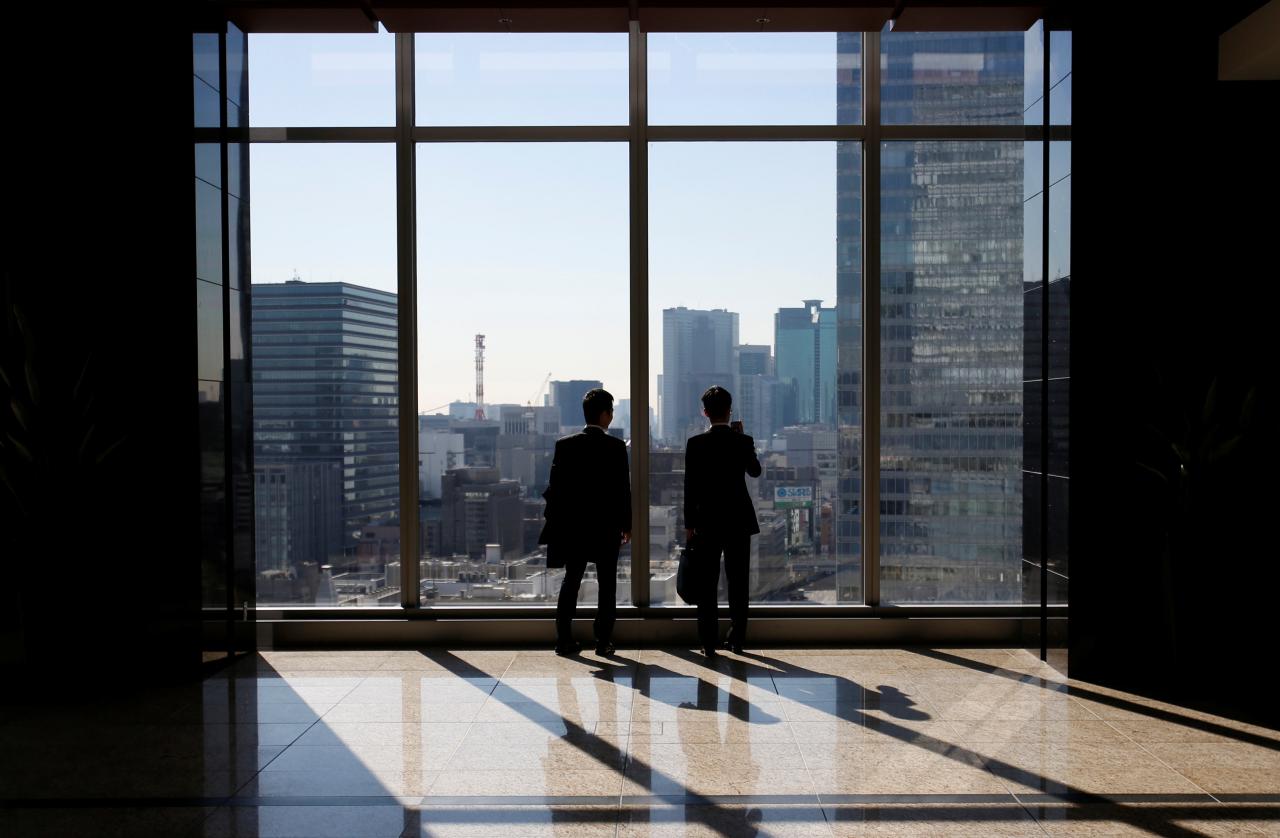 ---
Businessmen hail lifting of lockdown
Say the decision will save millions from unemployment
---
FAISALABAD: Businessmen have appreciated Prime Minister Imran Khan for lifting the lockdown in phases and termed it an important decision in the right direction.

In a statement on Friday, Pakistan Hosiery Manufacturers and Exporters Association (PHMA) Central Chairman Salamat Ali stressed the need to move from complete lockdown to smart lockdown citing that Pakistan could not afford prolonged shutdown of businesses.

"This thoughtful and timely decision by the prime minister will save millions of citizens from unemployment as business, commercial and industrial activities will resume after a period of almost 50 days," he said.

He emphasised that businessmen and industrialists were responsible and would staunchly follow all necessary preventive safety measures as per the standard operating procedures (SOPs) after the resumption of business and industrial activities.

Covid-19 patients urged to go to isolation facilities

He added that though the textile export industry has started operations, production of export orders could not reach optimum level due to disruption in the supply chain because their suppliers and allied industries remained closed.

The official requested the prime minister to also allow allied industries and wholesalers to resume business in the initial phase after lifting lockdown in a bid to provide the textile export industry with relevant materials and supplies.

He was of the view that such a move would enable the textile sector to complete its export orders.

He further added that the allied industry had ensured to fulfil all procedural requirements laid down by the government along with compliance of SOPs.

"Around 40 allied industries are associated with the textile export industry," he said.

Pakistan has not witnessed a soaring number of cases which were initially predicted by the medical experts, he added.

After lives, Covid-19 starts claiming jobs

The official highlighted that countries across the world have started reopening businesses and moved from complete lockdown to smart lockdown.

"In Pakistan, we cannot afford to keep businesses closed for a long period of time hence the federal government must bring all provincial governments on one page and devise a joint strategy to revive the industrial and commercial activities under smart lockdown," he said.

He demanded the government to open all export and allied industries including wholesalers and retailers by allocating at least six to eight hours' time daily for each sector.

He urged the federal and provincial governments to allocate the highest priority to the matter and take joint action for the revival of economy and to rescue the businesses from complete closure.

Published in The Express Tribune, May 9th, 2020.

Like Business on Facebook, follow @TribuneBiz on Twitter to stay informed and join in the conversation.