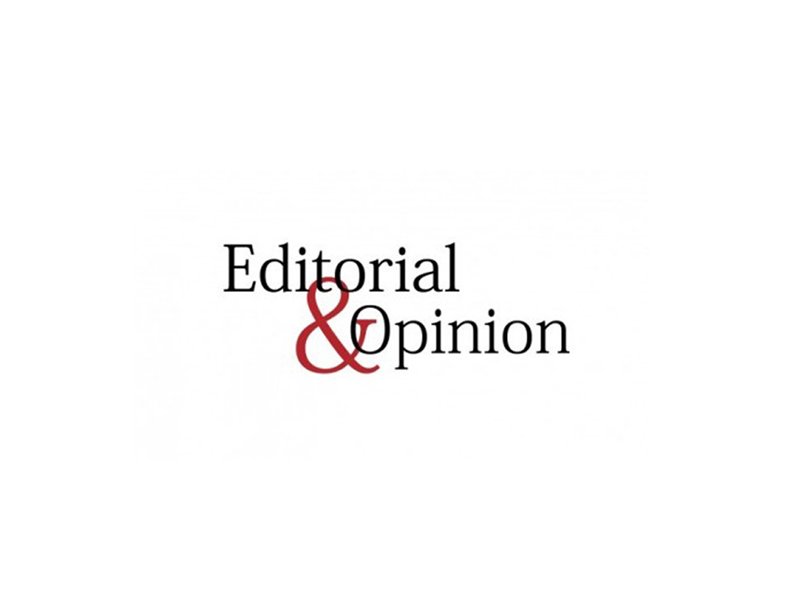 ---
Yet another woman has been murdered because her husband was too spoilt to learn to cook. In this instance, it was a man in Shalkanabad, near Dasu. The man shot his wife because she did not "serve him a hot meal" for sehri. The victim was 19 and had already married two years ago. Courage means facing the consequences of one's actions. Even with behaviour that cannot be condoned, we must respect the courage of a person's convictions. Similarly, honour means taking pride in one's actions, because the person is convinced, for reasons right or wrong, that their actions are just.

While honour killings are also inherently motivated by misogyny, that strain of misogyny is the result of our collective failure as a society for letting such crimes be glorified. But in most cases of violence against women, honour was never an issue. Cowardice was. In fact, an easy way to tell whether violence was technically an honour crime or not is whether or not the killers flee the scene of the crime. Only someone who knows they have done wrong would flee. Someone who thinks they have done right would proudly admit to their crime.

This man was clearly just another misogynistic coward. He murdered his wife and ran away so that his father-in-law couldn't catch him. Fortunately, the police did, with the father-in-law's help. But unfortunately, the father-in-law is not without sin in all this either. The killer was also his nephew, making this another example of a daughter being 'given' to a violent relative. This usually happens for two reasons — to keep wealth in the family, or because the boy is so inept that he can't impress a girl or her family without familial pressure to force the wedding. Neither is worth defending, but both are worth correcting. Let women choose, and don't force them to marry violent men. It is our collective duty. 

Published in The Express Tribune, May 9th, 2020.

Like Opinion & Editorial on Facebook, follow @ETOpEd on Twitter to receive all updates on all our daily pieces.
COMMENTS
Comments are moderated and generally will be posted if they are on-topic and not abusive.
For more information, please see our Comments FAQ