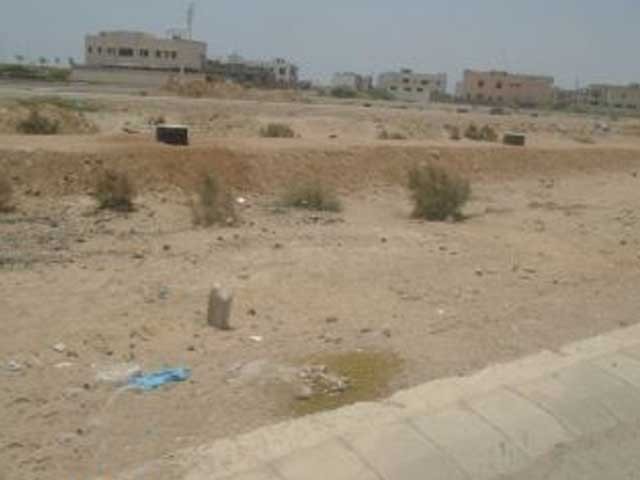 ---
ISLAMABAD: A member of the Prime Minister Inspection Commission has complained against Federal Government Employees Housing Authority (FGEHA) for allotting plots to its recently retired officers in the developed sector of D-12 in Islamabad, though other civil servants were still on waiting list.

The authority responsible for providing housing to government employees committed discrimination in distribution of plots to officers, said PM Inspection Commission member Syed Abu Ahmed Akif in a complaint to Federal Ombudsperson Syed Tahir Shahbaz.

Akif, a retired basic pay scale (BPS) 22 civil servant who had served as the secretaries of cabinet division and ministry of climate change brought before federal ombudsperson the out of turn allotment of plots to eight bureaucrats of FGEHA who had retired in 2018-2019.

Akif has further written a letter to the Housing Authority Director General (DG) to draw his attention towards the allotment of plots to the said high officials.

The commission member pleaded the federal ombudsperson to take notice of the unjust allotment of plots and halt the process immediately.

Akif further claimed that the FGEHA committed discrimination in allotment of plots to BPS 22 officials, adding the eight officials who were offered plots got their grades up recently in 2018 and 2019. He contended that the FGEHA offered plots to the civil servants who had retired nearly five years ago in the same grade in undeveloped sectors of F-14, F-15, and Park Road Stadium Scheme.

He pleaded the ombudsperson to take punitive action against the involved FGEHA officials and bring allotment of plots in Sector D-12 to a halt. 

Published in The Express Tribune, May 8th, 2020.
COMMENTS
Comments are moderated and generally will be posted if they are on-topic and not abusive.
For more information, please see our Comments FAQ