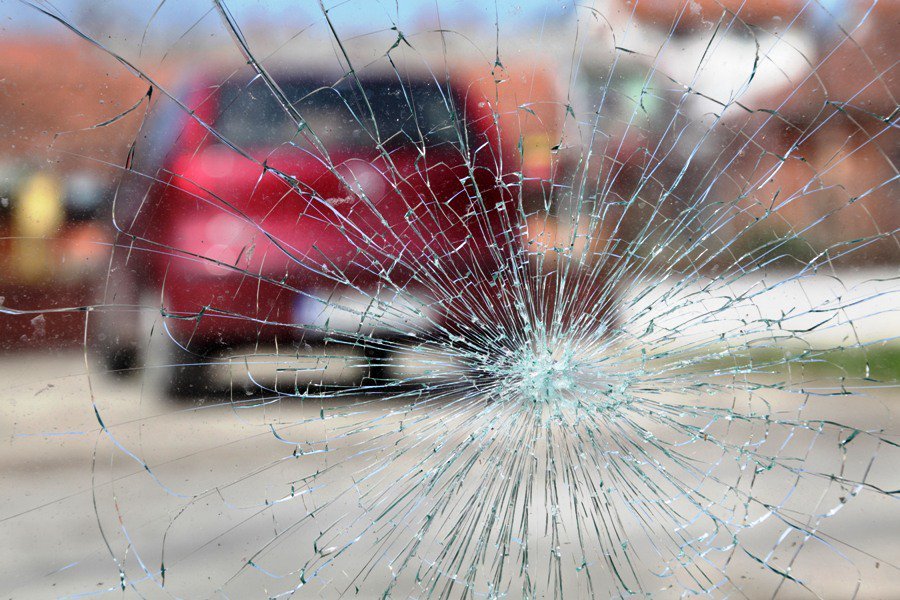 ---
LAHORE: At least six people died, whereas 710 were injured in 635 Road Traffic Crashes (RTCs) in all 36 districts of Punjab on Thursday. Out of this, 454 people sustained serious injuries that were shifted to different hospitals.

Two killed, 7 injured in road accidents

Whereas, 256 minor injured victims were treated at the incident site by Rescue Medical Teams. The majority 67% involved motorcycles. Further, the analysis showed that 276 drivers, 23 underage drivers, 105 pedestrians, and 335 passengers were among the victims of these road traffic crashes.

The details further revealed that 716 victims were affected by road traffic crashes including 570 males and 146 females, while the age group of the victims showed that 136 were under 18 years of age, 386 were between 18 and 40 years and rest of the 194 victims were reported above 40 years of age.

Published in The Express Tribune, May 8th, 2020.