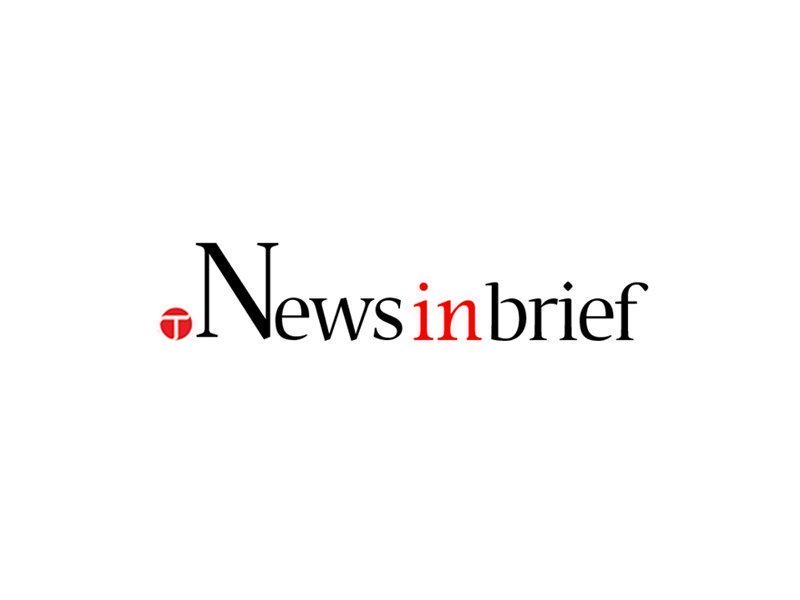 ---
FAISALABAD: An eight-year-old boy was electrocuted to death when he went to pick guavas from an orchard which was protected by electric wires.

Javed, son of Ali Ahmed, had laid an electric wire around his orchard in chak 205GB in Muridwala police station limits to prevent theft.

The young boy Zain, son of Shafiq, went to pick guavas from the orchard. He grabbed the wire to enter the orchard and received a strong electric shock that killed him on the spot.

Muridwala police took the body of the child into custody and arrested the garden owner.

Published in The Express Tribune, May 8th, 2020.