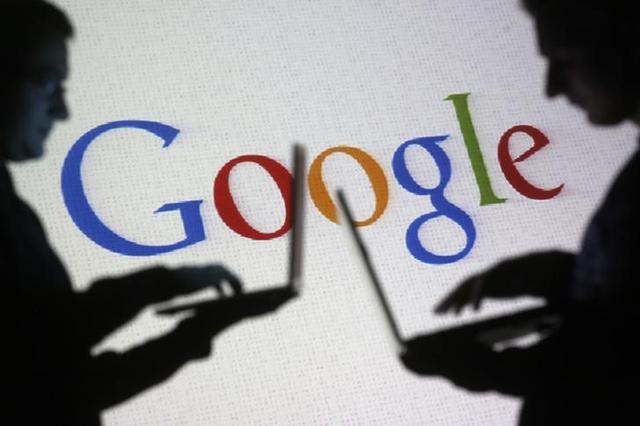 ---
Coronavirus dominates Google trends during lockdown
The term 'coronavirus' skyrocketed to the top of worldwide search lists, according to Google trends analytics data
---
ANKARA: As internet traffic grows amid lockdowns across the globe due to the novel coronavirus, it is no surprise that the pandemic dominates search-engine queries.

As the pandemic started to take off to global proportions on March 16, the term "coronavirus" skyrocketed to the top of worldwide search lists, according to Google trends analytics data.

Since its global peak, the popularity of the coronavirus as a search term has gradually receded, leaving its place to inquiries on daily statistics on the effects of the pandemic.

Though the virus continues spreading rapidly worldwide, different regions are at different stages in the outbreak.

The pandemic has already peaked in some countries, while it has only recently begun to affect others. Regardless, Covid-19 and its effect are still a top issue in the world.

Pakistan's Nighat Dad named as member of Facebook's oversight board

Sharing daily figures, Google has sought to shed light on how the world was searching for information on the virus.

On Tuesday, the most asked questions were: "What is a coronavirus? How many people have died from coronavirus today? When was the first case of coronavirus? How long does it take to get coronavirus test results? Where did coronavirus start?"

Other hot questions were related to the economy, education, vaccines, and protection methods.

Last week, people mostly searched for information on hand-washing to better protect against the virus, as well on face masks and social distancing.

In April, Ethiopia, Qatar, Nepal, the United Arab Emirates, and Oman were the top countries searching for the coronavirus, according to Google's monthly trends.

Marvel Unlimited is offering free access to iconic comics on iOS, Android

Situation in Turkey

Data on Google trends in Turkey showed that most queries were on the latest statistics on cases and deaths in the country.

Interest in the coronavirus began to increase in January and peaked on March 11.

Many also googled flu symptoms to figure out whether or not they had contracted the coronavirus.

Face masks were a top search topic April 4 since Turkey announced that they would be mandatory in public and common areas, including supermarkets, marketplaces, and workplaces.

As of Wednesday, Turkey reported a total of 131,744 coronavirus cases and 78,202 of them have fully recovered. The country's death toll stands at 3,584.

After originating in China last December, Covid-19 has spread to at least 187 countries and regions. Europe and the US are currently the worst-hit regions.

The pandemic has killed over 263,800 worldwide, with total infections over 3.75 million, while recoveries surpassed 1.24 million, according to figures compiled by the US' Johns Hopkins University.